Michele Papatheodore News
Read our most recent news and updates about real estate in the Fenton, Michigan area and beyond.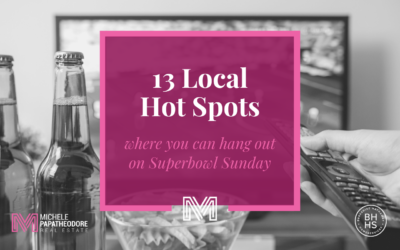 It's that time of year again! The Superbowl —  the big yearly championship game for the United State's National Football League. It's the game that households across the nation look forward to each year. And come on now — those of you who don't understand...
Join Our Newsletter
Receive exclusive listing updates, real estate market insights,
and helpful resources for your home.