Did you know that when you list your home can strongly impact its final price and how quickly you'll able to sell your home? That makes knowing the best time to sell a house a priority before you initiate the process.
Plenty of first-time (or even second or third-time) sellers forget to factor in this crucial variable. For certain practical reasons as well as more subjective ones, potential home buyers behave differently at different times of the year. This affects the demand in the housing market. As always, higher demand means higher prices and a better selling market and vice versa.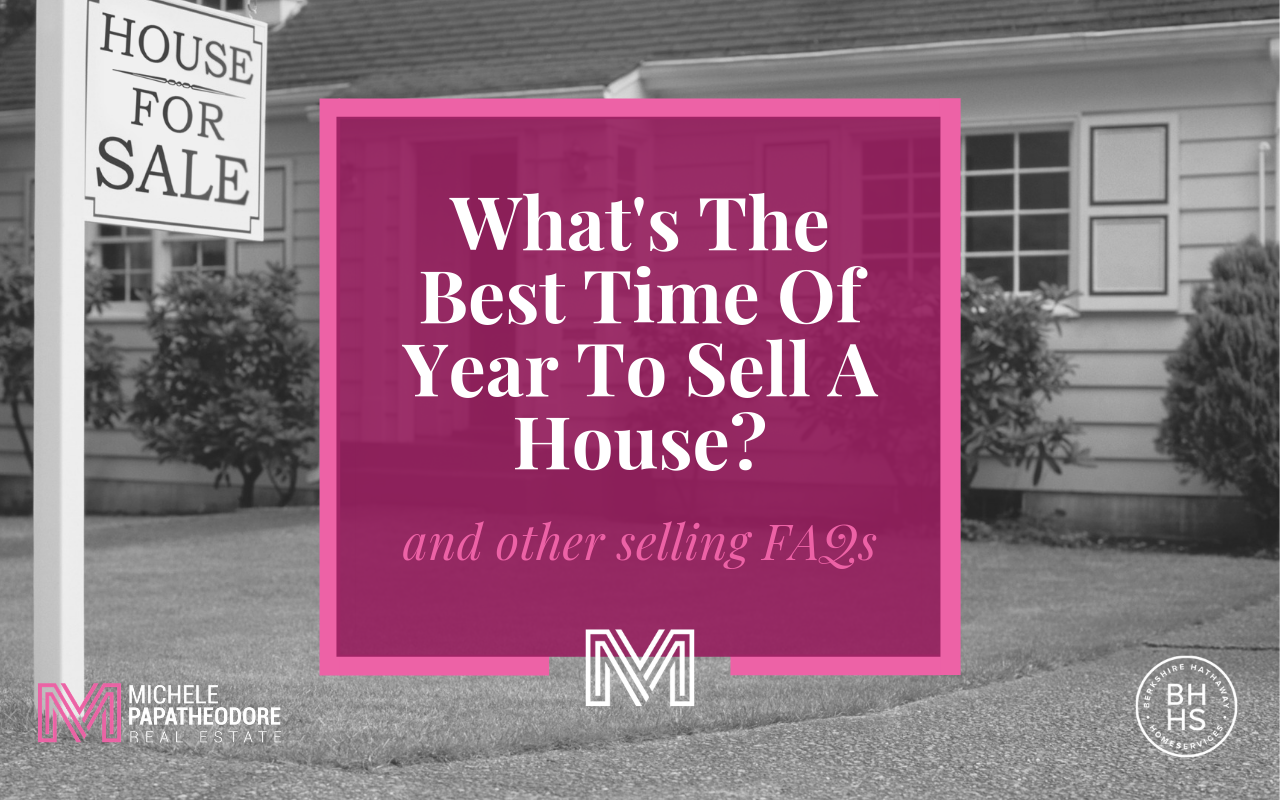 In this article, we'll show you what the best time of year is to list your home to sell. However, to be thorough, we'll also talk about the other times of the year and what they have (or don't have) to offer.
January?
January can be a strange time of year as far as selling your house goes. A new year with new resolutions might seem like the perfect time to buy and move into a new home. However, there are plenty of other things going on this time of year that require peoples' attention. And because money is usually tight after the festive season, people tend to hold back from actually buying a home.
It can help to have your home listed before the start of the new year. Plenty of people will still start browsing for a new home if it's in their plans for the year. Many listing sites report higher activity during this month which supports this notion. Spring, a great time for selling, is just around the corner.
However, January is a better month to sell a home in warmer climates, like Miami, where the weather is still great.
February?
February is a bit of a throwaway month as far as the housing market is concerned. Most of the US (and especially Fenton) is still in the grip of winter. However, there's always a hardy bunch of sellers around, willing to brave the chill to get a good deal. Home buyers are becoming increasingly aware that spring is a seller's market which means prices will be higher and competition fiercer.
However, if your listing price is attractive, you might be able to close a deal quickly with a budget-conscious buyer. According to statistics by ATTOM Data Solutions for home sales between 2011 and 2017, February 15th is the second best day of the year to sell, which supports this theory.
Spring: March to May
March is officially the start of spring and, unofficially, the peak home selling season of the year. This time of year evokes the thought of new beginnings and is an equally attractive time to start a new chapter. It's also a much more comfortable and convenient time of year to be outside your home.
Most people have just about recovered from their festive splurging. Thanks to flowers and gardens in full bloom as well as sunnier weather, homes look their best. Just like runners waiting for the gun to fire, you can expect an eager crowd ready to come out of hibernation to view their new homes. With spring break, the kids are out of school for a decent amount of time. They'll want to be involved with viewing potential new homes. And parents generally have more open calendars.
In Fenton, and Michigan in general, you can expect a slightly later start than most of the rest of the US with temperatures taking a bit longer to pick up. However, spring break is still early, typically around the 4th-10th of March, which is a popular time for viewing homes.
Thanks to a recent study by Zillow, we have a pretty good indication that the first half of May is the best time to sell your home. They found that homes listed during this time sold on average for $2,400 more. These homes also sold two weeks sooner than homes listed at other times of the year. May has 2 of the 5 best days of the year to sell a home.
Summer: June to August
Despite winding down from the year-high selling market in spring, summer is still a good time to be a seller in the housing market. The weather is good, and summer break makes for an ideal time for families to go house-hunting together. Winding down is an accurate description of the summer housing market as it's nowhere near a "drop" from spring.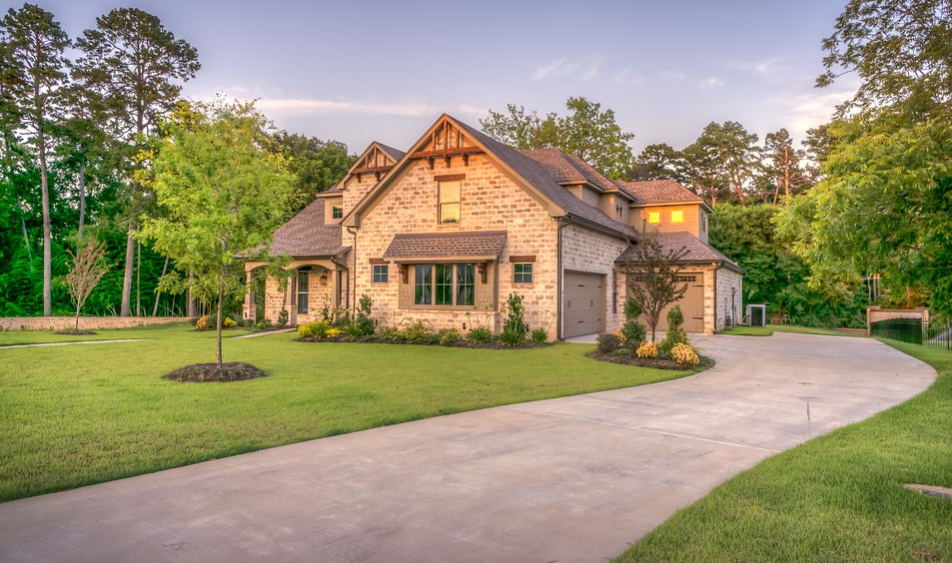 In fact, June is the second best month to be a seller. According to the same statistics provided by ATTOM, June 28 is the single most profitable day for home sellers. Despite May still being the best month overall, June 28th tops the charts with a 9.1% higher premium than average. June 21 is also rated as the 5th best day of the year to sell a home.
Early May to late June is generally the best time of year to sell your home.
However, by July, things do start to quickly cool down. This may be due to the fact that no one wants to risk the sale (and move) being unexpectedly delayed until fall or winter. No one wants to move house or settle in a new nest in cold weather. Another reason is that the best properties or most in-demand properties will be gone in the busy months of May and June. Many buyers simply feel that they've missed their window and are better off waiting until next Spring.
Fall and winter: September to December
We can lump the last four months of the year together because they are generally considered the worst for sellers. Much like grizzlies, buyers seem to go into hibernation as the cold settles in. Some of the reasons are undoubtedly the same as previously mentioned. Pospective homeowners simply aren't willing to do their moving and settling in during the cold months – nevermind actually driving around and viewing homes. Once again, our particularly harsh winters in Fenton don't make things any easier.
From an aesthetic standpoint, homes look less appealing. There is the short window of time where the trees change and provide a colorful backdrop. However, even then, dead grass and wilting gardens don't make for the best first impression.
As you can see from the same statistics by ATTOM, August is the last month that offers a glimmer of hope. Markets nearly flatline across September, October, November, and December. December is particularly dead with everyone too preoccupied to even think about taking a break. Eating, shopping, and being with family take priority over hunting for houses.
All of this means that there is very little competition amongst buyers for houses, providing sellers with very few bargaining chips.
Other house selling FAQs
How is the real estate market now?
Knowing a little bit about the current real estate market is very important. It will help you form realistic expectations for how much you can sell your home for as well as how long it will take you. However, there are many factors to consider when evaluating the home market. And it can be hard to do with limited resources and time. Professional real estate agents usually have a firm grip on their local housing market and can help you approach it in the right way. You can read about Fenton's housing market compared with the U.S. here as well as see what factors to consider.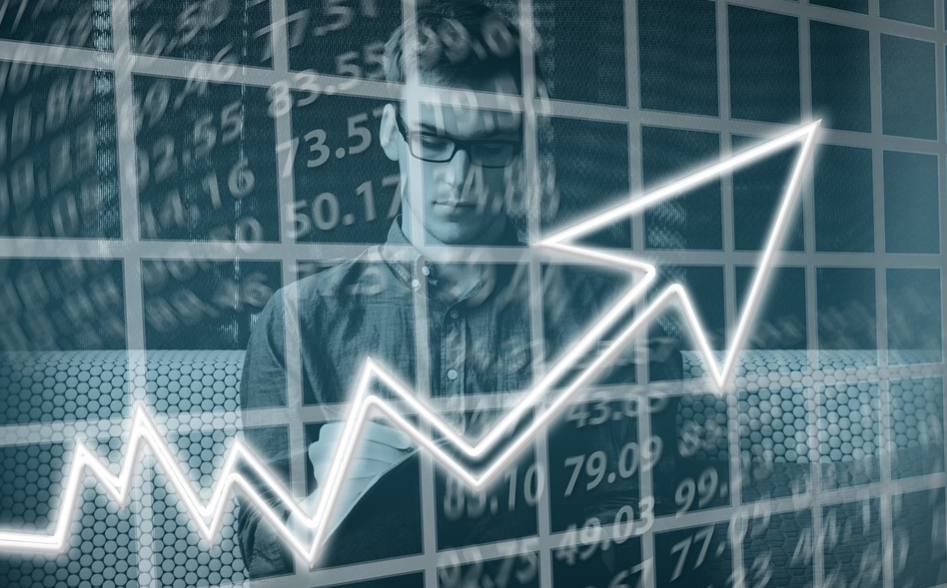 How do I prepare my home to sell?
Properly preparing your home to sell can be a challenging process. What should you fix? Which features will add value? What paperwork and permits do you need to get in order? These are difficult questions to answer without having firsthand knowledge of your home. A professional realtor will be able to give you the time to provide some answers. They can also help you with staging your home. This is a crucial, yet often overlooked, way to make a good impression and convince interested buyers to commit.
Should I sell my home through a realtor?
You'd be surprised at all benefits of letting a professional realtor help sell your home. Remember, that this is something we do as a living, day in and day out. Our experience means that many of the aspects of selling your home, like getting to know the local market, are already taken care of. We can also act as an unbiased third-party whose only objective is to help you sell your home for a decent price. A professional realtor can help you come up with an appropriate listing price and tell you how to market and prepare your home.
How do I know what my home is worth?
Although there are plenty of convenient (and free) tools available online to calculate the value of your home, you should take their results with a grain of salt. No matter how confident they are, it's not really possible to provide anything more than a ballpark figure when providing a limited amount of details online to site like Zillow or Trulia. It can be a handy tool for a quick and easy guestimate, but you'll want a professional to appraise your home firsthand for an accurate answer. This is also something realtors can help you with. A local realtor will ahve experience and specialist knowledge of the local housing market. They'll also have access to an MLS and will be able to give you a very accurate, and appropriate, listing price.
Is it a good practice to price my home higher for negotiation?
There are so many tools available to find the average market value of homes. And with the huge selection of listings available online, you might be shooting yourself in the foot with this piece of gamesmanship. Buyers nowadays are very well educated and are spoiled for choice. Price your home a little too high, and they'll move right along to the next best listing. Hard as it is to swallow for sellers out there, the internet favors buyers. It's a good idea to respect them and be as honest and accurate as possible with your listing price.
Where do I sell my home? Where do I market it?
The current information age doesn't only advantage buyers. Sellers can also profit from the multitude of channels available to spread the word of their home far and wide. Selling your home through as many channels as possible will improve your chances of finding suitable buyers which may also give you some bargaining power. Listing sites like Trulia and Zillow are powerful tools that are free and convenient and can give you the most exposure. However, don't underestimate the classic local channels such as classifieds. Realtors are also a great channel to sell through as they may already have buyers lined up who are perfect for your home.
Good luck selling your home!
Selling your house, and finding a new one, can be a daunting process. Not only will you have to say goodbye to the place that you called home, but you'll also have a lot to consider regarding the sale of your home. Preparing it to be sale-ready, listing and showing your home, negotiating with buyers, etc. are only a few steps in the process. And don't forget to add timing the sale of your home to the list.
As we mentioned, the best time to sell your home isn't universal and might even change year to year with current market conditions. This makes a locally-based realtor the ideal partner to help you. They'll find the best time of year to sell your home and help you adjust your listing price and expectations accordingly.