Ah, the holidays are in full swing. The gingerbread cookies are baking in the oven. Holiday music is blaring through the radio. And the cozy fire is crackling. In the midst of the festivities, as you enjoy all that you've been given, don't forget to think about others. In fact, you can reach beyond your own circle of friends and family to brighten someone else's day this holiday season.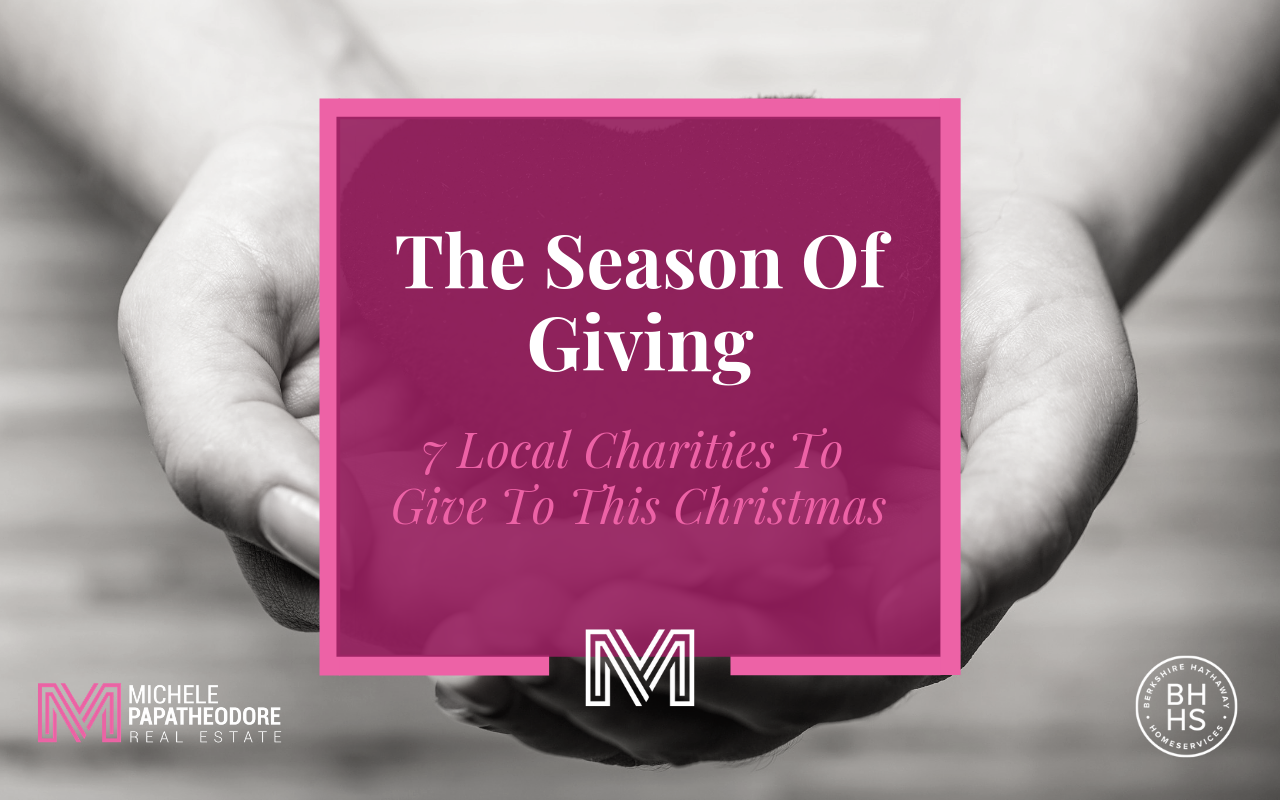 Wondering how? To help you out, we've come up with a list of local charities that you can support.
7 local charities to give to this Christmas
From furry friends to our nation's veterans, there are many organizations who work to spread good cheer and help those in need.
1 – Adopt-A-Pet
Over at Adopt-A-Pet, you'll find an organization dedicated to helping unwanted animals find loving humans. In particular, their aim is to keep pets from being killed in overcrowded animal shelters.

Adopt-A-Pet is a non-profit program founded in 1978 by Judy Neuwirth and Sue Lucas.
In addition to keeping pets happy and healthy, the program seeks loving homes for them. Before adoption, the pets are "fixed, vaccinated, tested and microchipped." Prospective families are screened prior to approval.
Since 2010, over 4,000 animals have been rescued. If you want to help with the organization's efforts in saving and re-homing these furry friends, head over to the Adopt-A-Pet web site. Or you can visit their location at 13575 N. Fenton Rd in Fenton.
2 – Fenton Memorial American Legion Post 400
In the spirit of patriotism and the freedom to celebrate the holidays, consider giving to Fenton Memorial American Legion Post 400. The American Legion promotes a variety of programs that support the community and its veterans.
As a non-profit, grassroots organization, the American Legion thrives on volunteer efforts. Chartered by Congress in the early 1900s, it is now one of the leading non-profit organizations.
3 – St. John's Outreach Program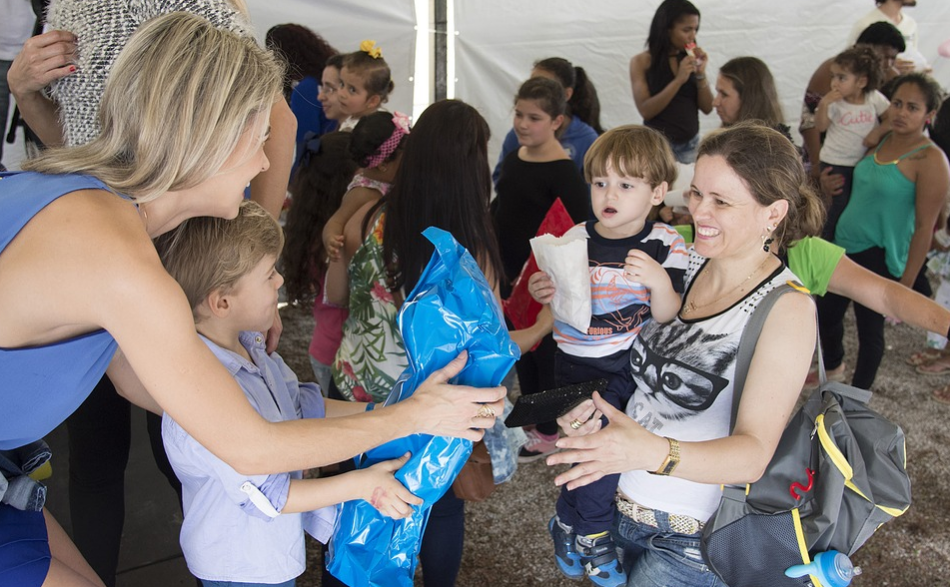 In Fenton, you'll find St. John's Outreach Program busy with a variety of projects that serve the community. They provide food, counseling, and help meet other needs. Seasonal projects include The Christmas Giving Tree Program. While projects like their Christian Social Services are ongoing.
St. John's Outreach actively serves families, children, and individuals. However, they are only able to do their work through generous donations. Consider donating your time, finances, and/or goods.
4 – Food Bank of Eastern Michigan
According to their website, The Food Bank of Eastern Michigan, gives more than 29 million pounds of food each year. With the help of 415 agencies in 22 counties, they provide their services throughout the state.
Since 1981, the Food Bank has been working to stave off hunger, serving over 331,000 individuals each year.
Currently, they have an online food drive allowing donors to help food banks provide fresh produce and vegetables. As a result, they hope that needy families will be able to enjoy nutritious meals throughout the holiday season.
You'll find the Food Bank of Eastern Michigan on 23000 Lapeer Road, Flint, MI 48503.
5 – United Way of Genesee County
Promoting health, education, and financial stability, the United Way of Genesee County serves the people of Genesee and Shiawassee Counties.
According to their website, there are 3,400 people without homes in Genesee County alone. The United Way's mission is to help these people and their children thrive, survive, and overcome.
6 – Genesee County Habitat for Humanity
On behalf of the needy, the Genesee County Habitat for Humanity unites communities into action. Together, they build homes and bring hope to those in need.
The Genessee branch of Habitat for Humanity was founded in 1990. Since then, they have provided over 450 homes throughout the county.
In addition to creating homes for people, they also have a Habitat ReStore. Here, you can donate and buy used (and new!) materials for construction and home renovation. Proceeds of each sale go toward supporting their vision. So stop in, make a purchase, and help provide affordable housing for the people of Genesee County.
7 – American Red Cross, Fenton chapter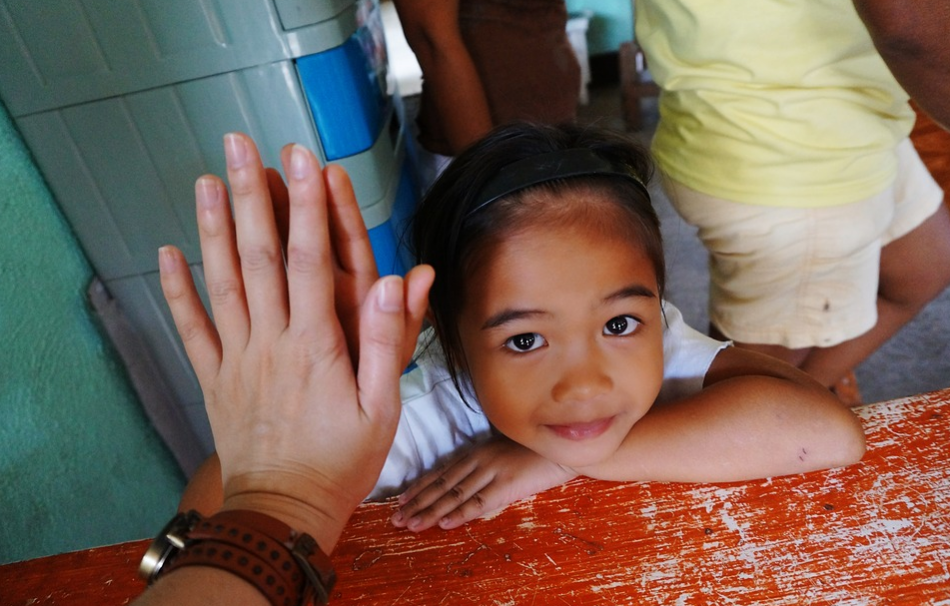 The local American Red Cross chapter provides emergency help and disaster relief. Their humanitarian efforts include providing disaster preparedness education. They also provide training and certification regarding health and safety.
Bless others and make a difference!
Merry Christmas! And don't forget, 'tis the season for giving. If we all pitch in a bit, no matter the amount, we can change lives together.
Please be safe as you go about your many holiday activities.