About Us
Michele Papatheodore Real Estate provides premier real estate services to Michigan buyers and sellers who want a personable agent with a dedicated and passionate team. We strive to leave a lasting positive impact, helping our clients feel accomplished and exceeding their expectations.
Our Story
I have been a lifelong resident of my community and a Full-Time licensed Real Estate Agent in the Fenton area since 2005. I proudly serve the community in which I live; as well as the surrounding areas of Genesee, Livingston, Lapeer, Shiawassee and Oakland Counties.
I have chosen to dedicate my career to Real Estate because of one simple fact; I am passionate about helping my clients through the process of making one of the most important financial decisions in their life. I have been truly blessed to have helped hundreds of families with buying or selling their home. It is the special bonds that are formed with my clients that makes me desire to do this every single day!
As passionate as I am about my clients, I am just as passionate about giving back. I am involved in area charities such as Zonta Club of Fenton, Habitat for Humanity, Shelter of Flint, YWCA Safehouse and Children's Miracle Network.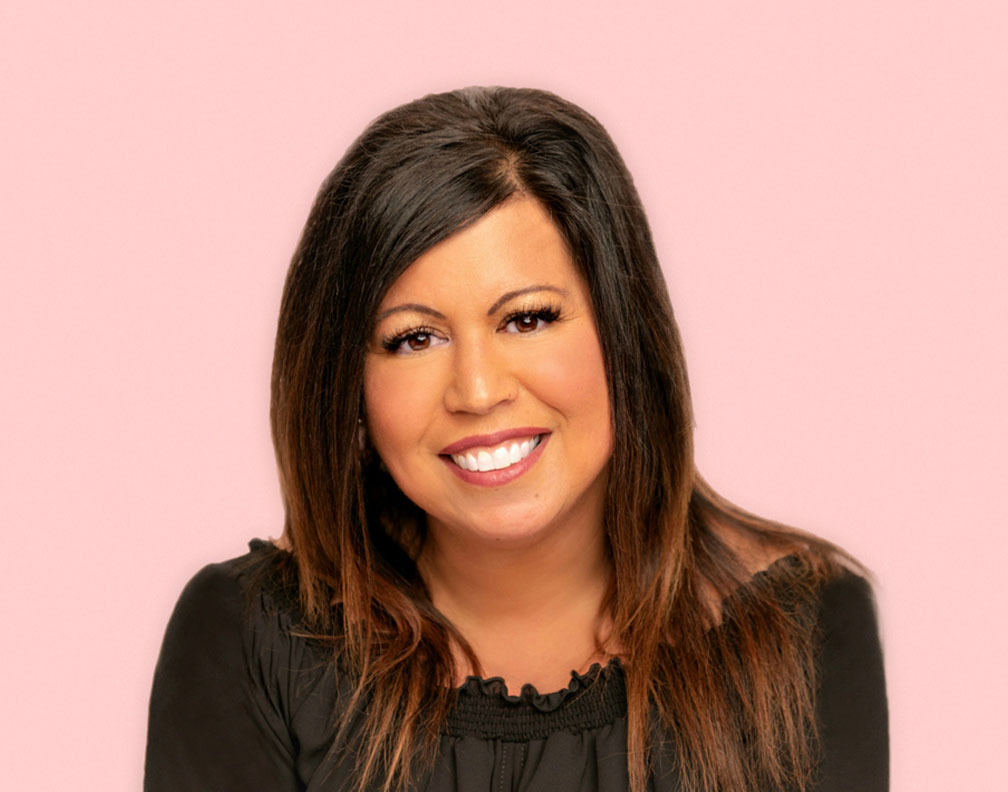 Michele Papatheodore
homes@thinkmichele.com
810-516-3060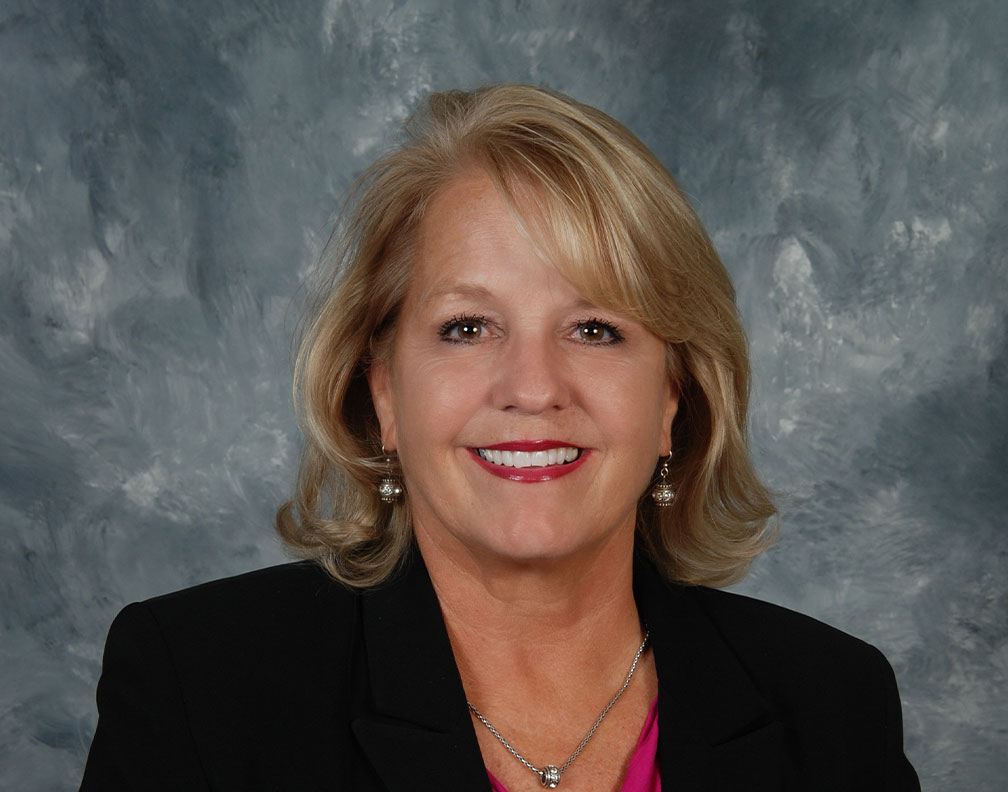 Janice Maygar
janicemaygar@hotmail.com
810-515-0779
Start Your Search Today
We are dedicated to helping you find the perfect home & can't wait to work with you