In a rush to sell your home? Are you on the fence of whether or not you should enlist the help of a realtor? Are you willing to put in some effort yourself to speed up the process? It sounds like you are in need of some tips for selling your home quickly that you can follow with, or without, the help of a realtor.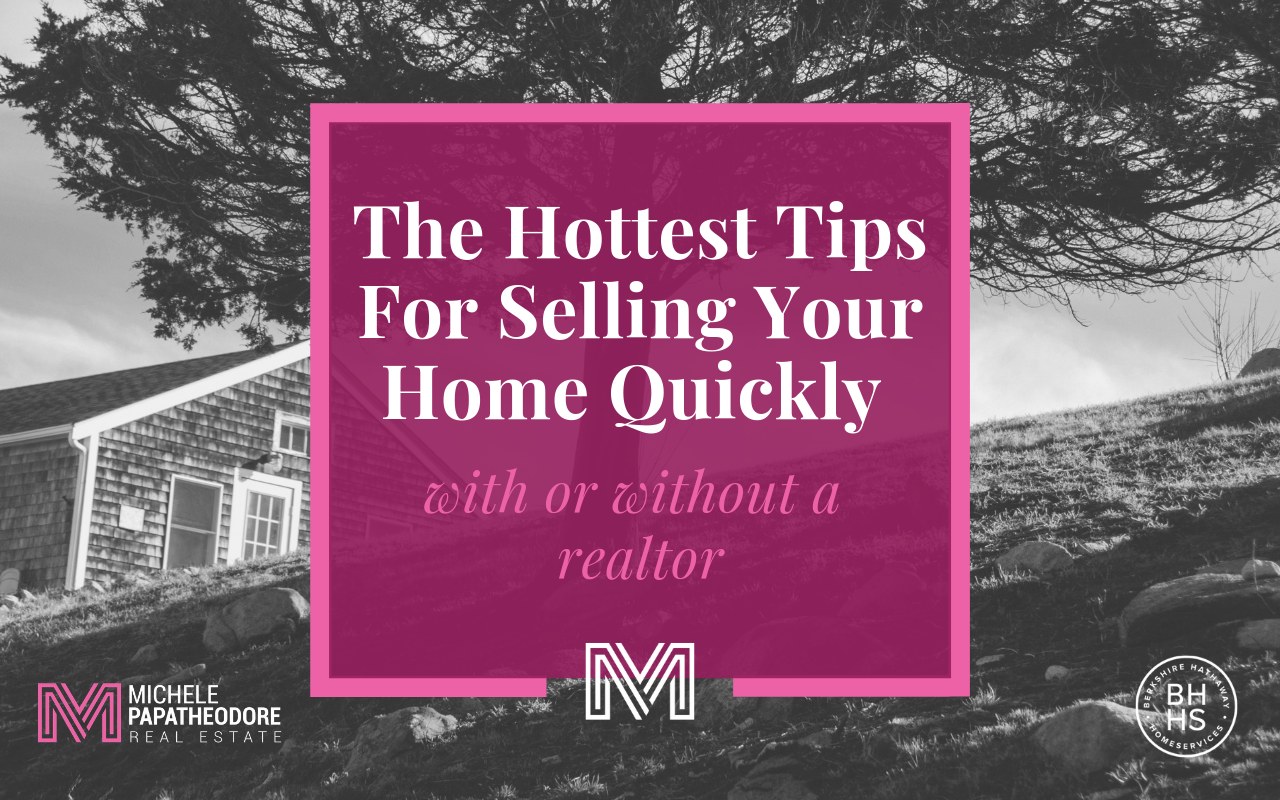 Read up on the property market
You don't need to be a real estate guru to sell your home, but it couldn't hurt to get to grips with the current housing market. This will help you understand roughly:
how much your home could go for

how high the demand is

what people are looking for
You'd actually be surprised at how taking a few days off to come up with a strategy could help you sell your home faster.
For example, if you enter the market at too high a price, then you'll definitely waste a lot of time discouraging potential buyers. Knowing what people are looking for right now (this is an always-changing target), will also inform you of your house's advantages or disadvantages compared to competitors. You can then flaunt its strong points while playing down its weaknesses to drive more interest.
Although you want to sell your home fast, it's important to get a good idea of the market conditions and the current supply/demand. You'll have a more realistic idea of how quickly you can expect to sell your house.
Don't overprice! Be willing to negotiate
We just mentioned this, and it might seem like an obvious tip. However, many people still overvalue their own home compared to the rest of the market. This is only natural as there is always a huge amount of sentimentality involved when you think of all the memories you've made there.
Also, if you're reading this, then you probably are hoping to sell your home sooner or later. Hard as it is, this does put you at a disadvantage when it comes to negotiating a price for your home. As your asking price increases, the more potential buyers you exclude from being interested in your home.
These tips could help you come up with a realistic listing price for your home:
Consult a realtor:

As it's literally a realtor's job to find willing buyers for homes, local realtors usually have an excellent idea of what the going price is for different properties in your area. You might need to hire a realtor to help you with this. But it couldn't hurt to ask any local realtor friends or relatives you know.

Look at the competition:

You definitely can't price your home in a bubble. However, it's also important to know exactly how big the bubble is in which your home exists. The exact same properties in Manhattan and Virginia will have vastly different prices. So, have a look at what similar properties in your area are going for. These numbers can help you come up with a competitive price.

Use online valuation tools:

Make sure that you use a reputable automated valuation model and not one merely used to attract attention to a website. It might mean you need to pay for it, but it's better to get an honest and accurate estimate.
After you've come up with a good asking price, you can then think about how low you are willing to go to undercut the competition and sell your home quicker.
There is one exception to this rule that has become a sort of real estate marketing strategy in its own right. The trick is to advertise your home below market price and to undercut almost all the other properties in your area. The hope is that you'll then generate so much interest in the property that you set off a bidding war. In the end, you'll hopefully get a much higher price than you listed. However, you need to be very comfortable negotiating with people to utilize this. It's a strategy that can have hit and miss results.
Make sure your first impression is a good one
Turns out that first impressions count just as much when it comes to showing your house to potential buyers as it does for your job interview! More than 8/10 people will make up their minds over whether or not to buy (even though they might not realize it) the first time they step into a new property. So, make sure that your home gives a buyer more reasons to say yes than no by looking at the following:
Dress up flaws
Water stains on the ceiling. Scratches on the floor from moving the furniture. Cracks in the wall. Peeling paint. As the person living in the home, it's easy to see these small flaws as things that add a bit of character. After all, they don't really affect your day to day living. And, we all have been in the position where we procrastinate on fixing them. However, to new buyers interested in your home, they are all things that scream "no!" Paint is your best friend and can do 90% of the work for you.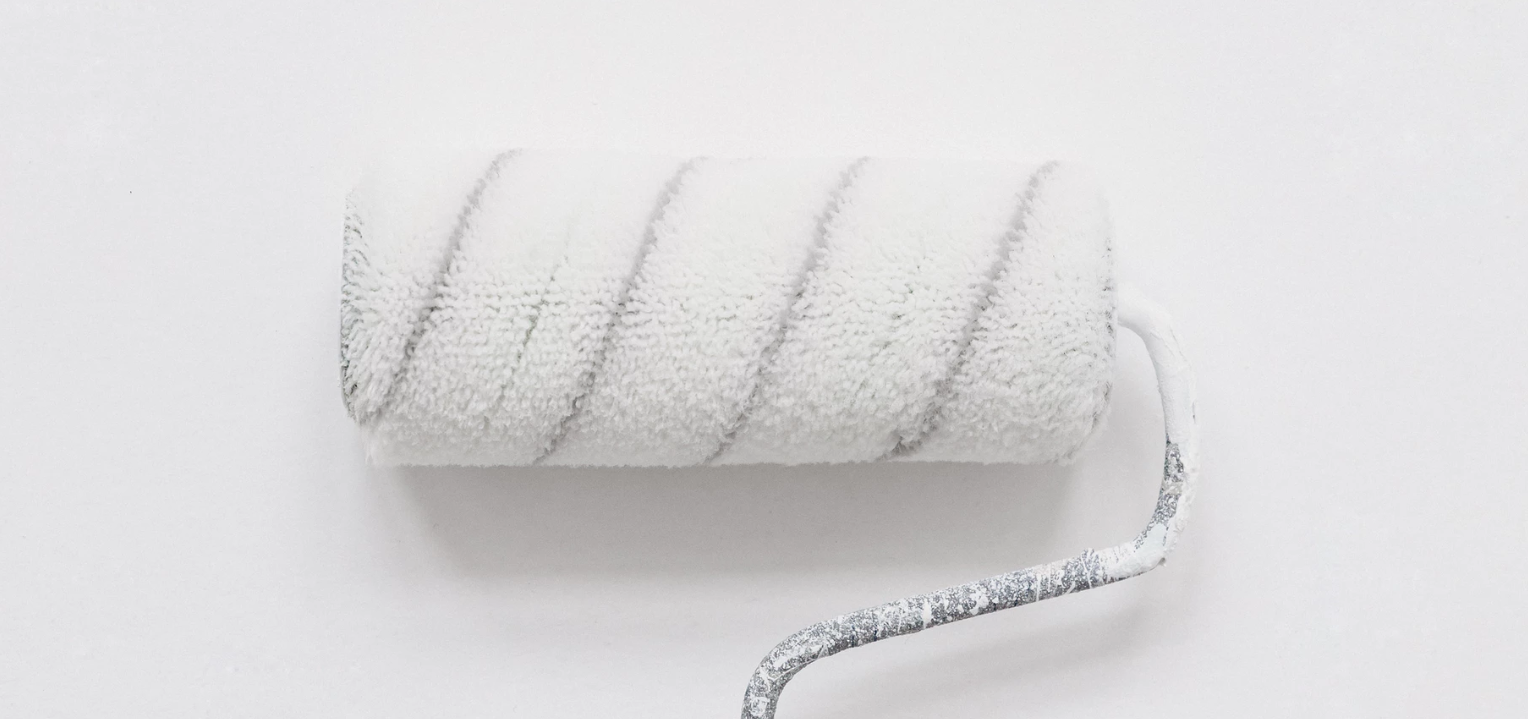 Declutter
Don't fool yourself. Even though clutter isn't technically part of your home, it will still have an immediate subconscious effect. And in most cases, it will negatively impact the first impression of your house. Furthermore, decluttering is a crucial part of staging your home. It makes the space seem bigger (which is a very good thing). And the house will feel cleaner.
Curb appeal
Yes, the inside of your home is important. However, the outside is the first thing people see when coming up to your home. It will play a huge role in how their initial perceptions pan out. If you have a standalone property with a yard, make sure your fences look neat, your driveway is in good condition, your hedges are trimmed, and your grass green and trimmed, etc. Also, cover up any obvious flaws on your home's exterior. Once again, a fresh coat of paint can go a long way.
De-personalize
This is another less crucial, yet easy, way to make your home more appealing to more buyers. By removing your personal items such as photos or art. You want your buyers to be able to imagine themselves living in the home and to see it as a blank canvas on which they can paint their own lives. You could also think of it as making the home feel less "lived in".
Stage your home
If you've taken care of the points above, then you've already gone most of the way getting your home ready for buyers. However, staging can be just as important when it comes to forming first impressions and really selling your home to visitors.
To get your home ready for show days, make sure you:
You don't need to do this every time before showing your home but make sure you do a proper spring/deep clean at least once and then just keep touching up your home before show days.

Declutter and throw away everyday litter and stuff we tend to leave around, like the TV remote, newspaper, etc.

Make sure there is enough light as this creates a spacious and welcoming feel. Throw open the curtains for natural light during the day or switch on as many lights as you need at night or if you don't have enough windows.

If you can, remove some of your unnecessary furniture to create a more open space and to depersonalize the home. If you want to take it to the next level you can even rent or buy designer furniture to show off the home.

Put on some finishing touches like a bit of light jazz music, fresh flowers or plants, bowls of fruit, and fresh bedding and towels etc.
You can find some more great home staging tips in this article from Houzz.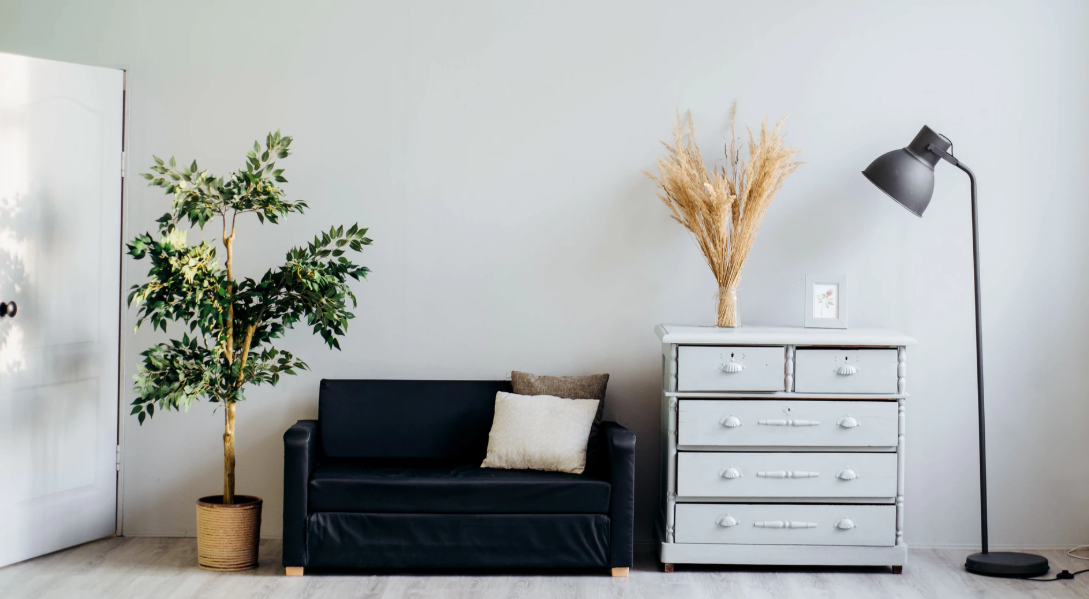 Niche is good, up to a point
One trap that too many homeowners step into is to decorate, market, or style their home for mass appeal. The phrases "contemporary industrial," "mid-century modern," or "bohemian" might look great next to beautiful photos of the home on your listing. But they could also alienate you from a sizeable portion of potential buyers.
Remember that not everyone has the same taste and not everyone wants the same type of living experience. What might've worked for you and your family, might not work for someone else. While having a home with a stylized interior or exterior may allow you to charge a higher price in the long run, it's not great if you want a quick sale.
Before you go digging for your power tools and start remodeling the home, this doesn't mean that you need to completely renovate your home. However, if your home is pushed into a certain style with plenty of art, furniture, or other removable items, it might be best to put them away. Also, aim for more general phrases when marketing your home that will appeal to a wider audience.
In other words, things you thought might give your home character could end up being something someone else will have to change or update.
Sell on every channel you can think of
This one should go without saying. If you want to sell your house quickly (even with a realtor), you are handicapping yourself if you only rely on one or two channels. Especially with the power of the internet, it has never been easier to get the word out. Even someone across the country (or in another country, for that matter) can know that your home is for sale!
With a realtor on your side, you probably already have one of the best sales channels available. However, there are still plenty of other options open to you (and that won't cost you much either):
Online listing sites:

Harness the full power of the internet to advertise your property to the world as you get in touch with potential buyers.

Realtor.com

,

Zillow

, and

Trulia

are some of the biggest names out there.

Local newspaper:

While it might seem like the printed media industry is a thing of the past, it's still a great tool. It gives you the option to directly target people in your area looking for properties to buy.

Social media:

Facebook is a great place where you can find interest groups for just about anything and everything, including buying and selling property in your area.
A realtor isn't needed but having one helps
By following these tips, you should be able to successfully sell your home. However, it never hurts to have an expert on your team. In fact, if you're too strapped for time to take care of all of this yourself, a real estate agent might be your only option.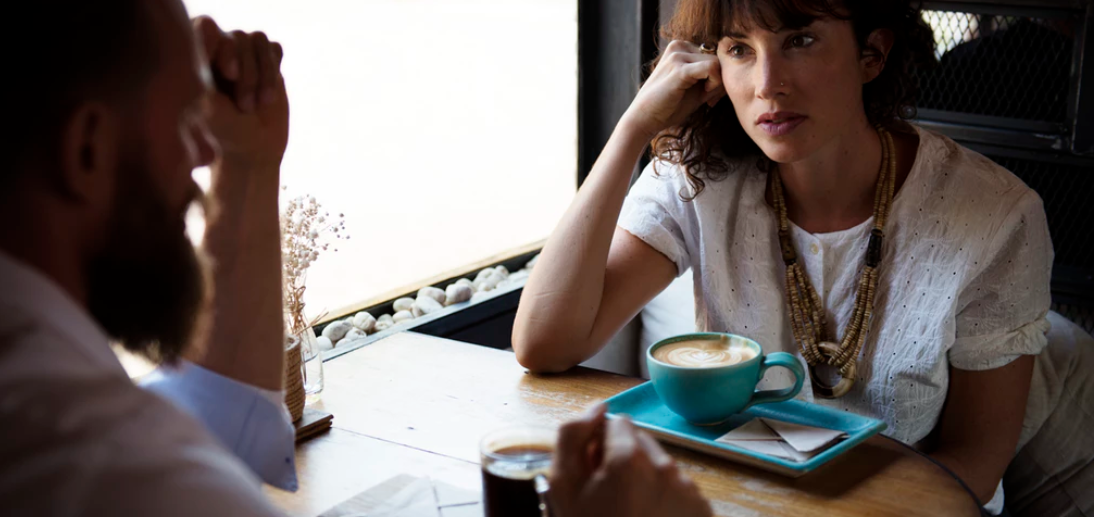 You will need to need to learn a number of things to sell your home quickly and for a good price. However, these things are already common knowledge to someone who has been doing this exact thing for years. Some of the reasons why it can be helpful to work with a realtor are:
They should already have a good idea of the current market, especially on a local level.

A realtor might already have a shortlist of buyers at the ready who are perfect for your property. Additionally, most have access to an MLS (multiple listing services) which is a huge database of properties and potential buyers.

They know their way around the formalities and paperwork needed when selling a home.

A real estate agent can help you prepare your home in anticipation of selling it as well as stage your home.

They already have a huge network of connections, some of them word-of-mouth, that are highly targeted.

A real estate agent is probably already skilled at, and comfortable with, negotiating prices with both sellers and buyers.
Ready to utilize these tips for selling your home?
As you can see, there are plenty of ways to speed up the process of selling your home. Or at least, you have the chance of doing so quickly. Selling your home and moving house is a potentially stressful and unsettling time in your life. There is no reason it should be made worse with a prolonged attempt to sell it!
Most of these tips for selling your home won't take up too much of your time or cost you a lot of money. However, they should give you a good return on the bit of time and money you invest. Best wishes on your venture!