Looking to buy or sell a home in the near future? Is Fenton, Michigan one of your options? If so, it's a good idea to understand the local housing market in both Fenton and the U.S. as a whole. This information can impact your buying/selling/rental experience and give you an idea of what the prospects are like for the future. It may even help you understand what you can expect from a long-term investment.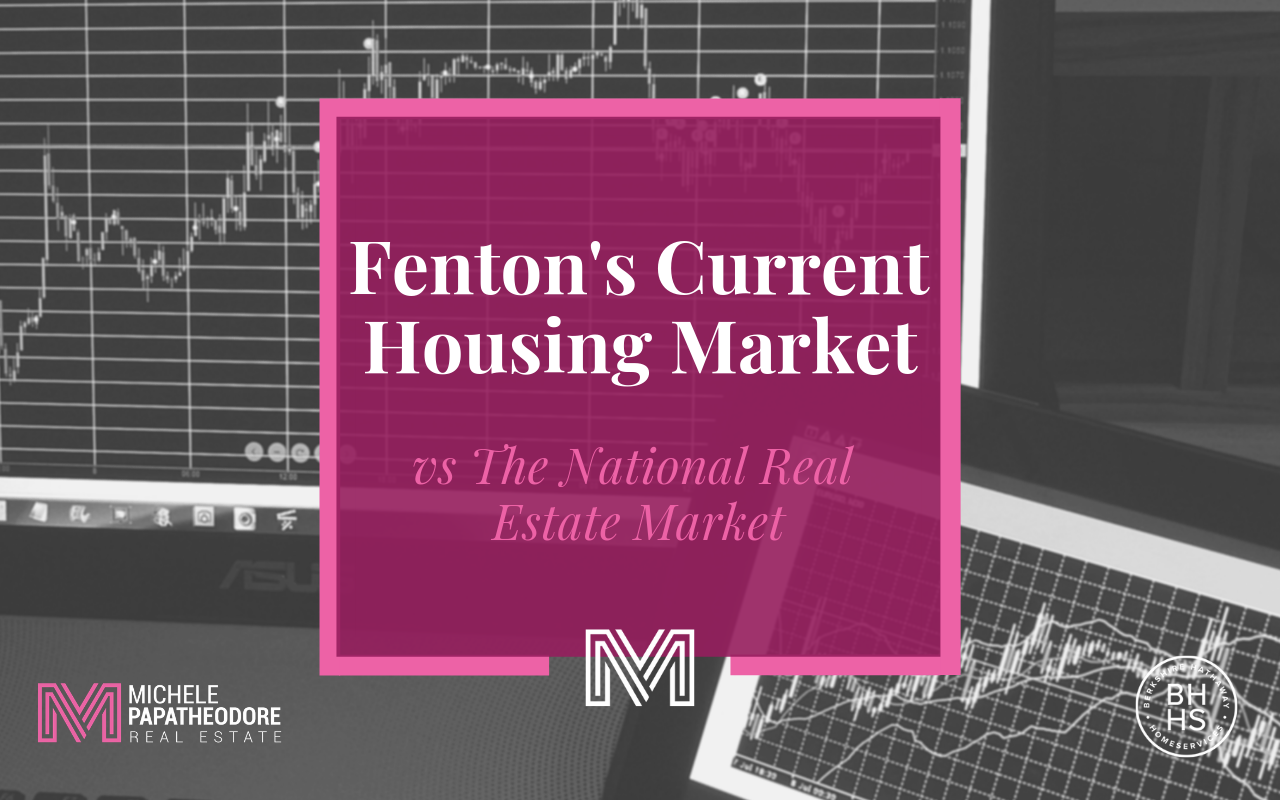 Buying or selling a home to move to a new area is both exciting and slightly terrifying! You have enough on your plate to not have to worry about doing weeks and weeks of research before the big move. That's why we want to walk you through what you need to know right here.
Demographics of the Fenton and national populations
When comparing two housing markets, it's always important to take the demographics of both regions into account. The size of the population, who the people are, what they do, etc. can point to trends or opportunities in the housing market for a short to medium-term. If you understand the reasons behind the demographics, you can even make long-term predictions of where the housing market is headed.
Knowing a population's income is equally vital as it can give you an idea of what type of housing is affordable. Ideally, no one should spend more than 30% of their disposable income on their housing needs.
As far as the U.S. goes, in July 2017 the population sat at an estimated 325,719,178 which is a 5.5% growth from April 2010. Of the total population, 6.1% (or, 19,868,869) were under 5 years of age, 22.6% (73,612,534) were under 18, and 15.6% (50,812,191) were over 65. The majority, or 61.8%, were between the working ages of 118 and 65.
The median household income in the U.S. is $61,372, up from 55,322 in 2016, as of 2017. Persons considered to be living in poverty in the U.S. accounted for 12.3% of the population.
In contrast, Fenton is a much smaller population to look at with an estimated 11,286. The population is slowly declining with a 3.9% drop from 2010 for a 0.5-0.6% drop per year. Of this population, 6.2% are under the age of 5, 22.8% are under 18, and 15.9% are over the age of 65. Close to the national ratio, 61.3% of the population is of working age between 18 and 65.
The median household income in Fenton was well below the national average at $47,196 with 14.8% of persons living in poverty.
What does this mean?
Fenton is a surprisingly good representation of the rest of the U.S. when it comes to demographics. One important factor when it comes to the housing market is that the age distributions are the same. That means the majority of people in both demographics are at the stage in life where they are probably participating in the housing market, buying or selling homes.
However, the much lower income for the Fenton population means that housing should be less expensive in order to be affordable. It might also mean there is a higher population of renters as this requires less capital.
Average and median housing costs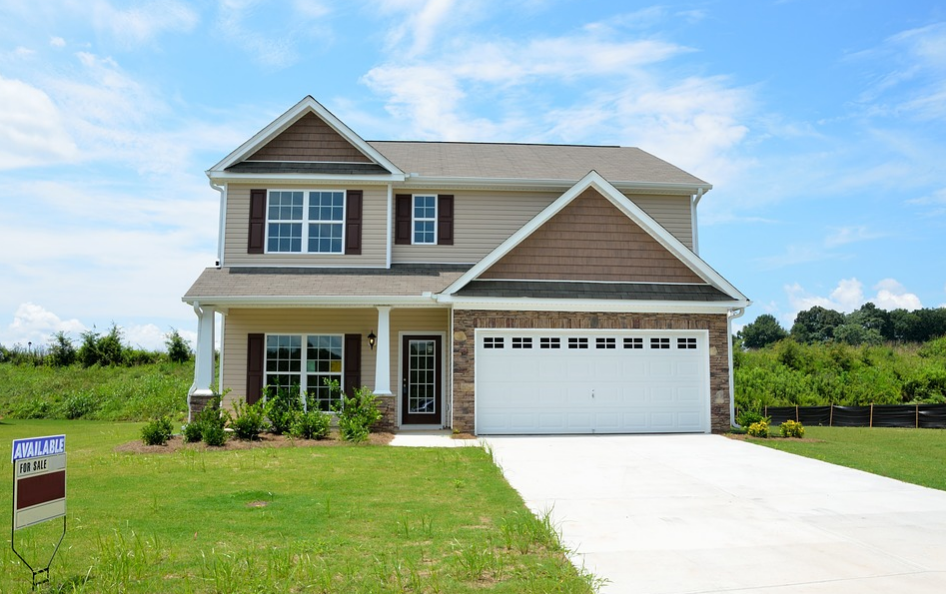 According to the National Association of Realtors, the cost of existing single-family homes across the United States is sitting at $298,100 for September 2018. The high point for the year was 313,600 in June. Both are up from $290,500 for September and $305,000 for June 2017. That reflects a change of 2.62% and 2.74%, respectively.
When it comes to new single-family homes, the United States Census Bureau lists the median price for September 2018 as $320,000 and the average as $377,200. This is actually down 3.47% from last year's $331,500 median and $379,300 average in a year that has been underperforming so far. In fact, December last year saw record new home prices with a median value of $343,300 and an average value of $402,900.
When we look at the housing costs in Fenton, the prices are a bit lower than the national average. The median listing price was around $195,000 on Trulia, $250,00 on Zillow, and $279,00 on Realtor.com. However, Realtor.com's actual sales prices were lower at an average of $237,000 while Trulia's was higher at around $224,900. Zillow doesn't have this data but according to their Home Value Index, the average price in Fenton should be just under $199,900.
Many other sources state that the median value of homes in Fenton stood at $188,900 while the United States Census Bureau's statistics show that the average median value of all housing units was $108,900 in 2016.
What does this mean?
What this shows is that Fenton still provides housing at an average cost that's much lower than that of the national market average. In fact, according to most measurements, it's almost 30% cheaper than either new or existing homes across the U.S. Interestingly, the price per square foot in Fenton is higher than the national average with most sources agreeing on around $140-$150 compared to $123 nationally.
Average rent
As space is getting smaller and smaller, and housing becomes more and more expensive, rental housing is becoming increasingly popular. Since existing home rental statistics are hard to come by, we'll only look at the Fenton's average apartment rental versus the national average. Rental prices can change quite dramatically as a result of recent events. For example, rent in Midland and Odessa, Texas rose over 35% each time new oil rigs were opened.
Across the U.S., the median rent is $951 for a 1-bedroom apartment and $1,180 for a 2-bedroom apartment. This represents no change month-to-month but is a 1% increase year-to-year.
In comparison, in Fenton, the average 1-bedroom apartment rent is $759 and the 2-bedroom apartment rent is $997. This represents an increase of 0.2% month-to-month and a decrease of 1.3% year-to-year.
You can expect the average rental for homes to be anywhere from a couple of hundred to a thousand dollars more expensive than that of apartments.
What does it mean?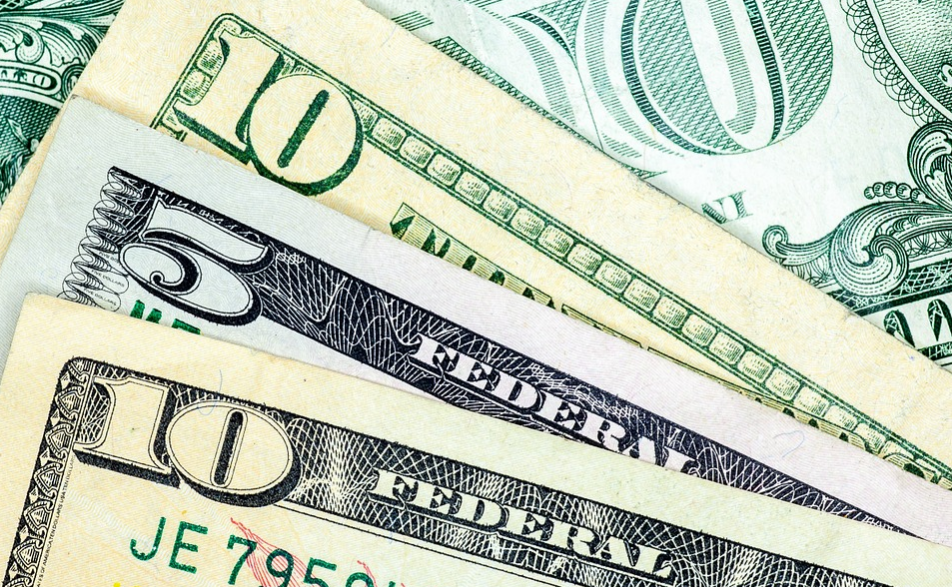 While the median rent in Fenton, Michigan is also clearly lower than that of the rest of the U.S., it's not to the same extent as median home prices. This means that you can collect higher rent as a landlord or renter relative to the economic conditions in Fenton than the rest of the U.S. As a renter, it might mean that you'll be slightly worse off. However, the gap is bigger than the wage gap which nullifies the effect somewhat.
Homeownership occupancy rate
Another important statistic to look at when comparing housing markets is the homeownership statistics for that area/region. This refers to the percentage of households that are owner-occupied. In other words, it's a barometer of how many people actually own the homes that they live in.
Homeownership is a vital statistic both to gauge the socio-economic health as well as pin down where the housing market may be heading in the near future. Simply put, the higher the homeownership, the more people have money to buy and occupy homes of their own. Lower or dwindling homeownership could indicate a drop in price as there is less competition for homes while higher homeownership can indicate the opposite.
According to the United States Census Bureau, the homeownership rate for the entire country sits at 64.4% for the third quarter of 2018. This is the third year it has risen – from 63.5% in 2016 to 63.9% in 2017 to the current percentage. It's still down from 65.3% in 2013 and the 10-year high of 65.7% when the housing market collapsed.
Although statistics aren't always available for smaller towns such as Fenton, the homeownership rate has been sitting relatively stable at 60.3% from 2012 to 2016. This is about 4% less than the national average. For people who want to buy a home in Fenton, this should be a good sign of a less competitive market and lower prices (or at least slower increases than the rest of the country).
What does it mean?
You can draw a number of conclusions from a comparison between these two markets. At first glance, it might seem like the Fenton market must be in a bit of a slump with its lower homeowner occupancy. However, this seems to be more a case of rental being slightly more popular than in other areas and the lower income of the population.
What it does mean is that the whole process of buying a home in Fenton can be more convenient. Usually, lower homeownership is a good indication of a less competitive buying/selling market. It also indicates a good buyers' market as sellers will have to wait a bit longer to offload their homes. However, it could also show that people are struggling to afford homes on their salaries in this area.
Vacancy rates
Next, we'll compare the vacancy rates of the two markets as this is another indicator of how competitive and active a particular market is. The vacancy rate is the portion of the total houses in an area that is not lived in and listed as for sale. As you can deduce, that means it's a good indicator of how quickly homes are bought up by sellers and how many people in an area have the means to afford a home there.
What can make this statistic difficult to look at is how the housing market changes throughout the year. In fact, the values fluctuate more from quarter-to-quarter as the market livens up and quiets down more often than from the same time year-to-year.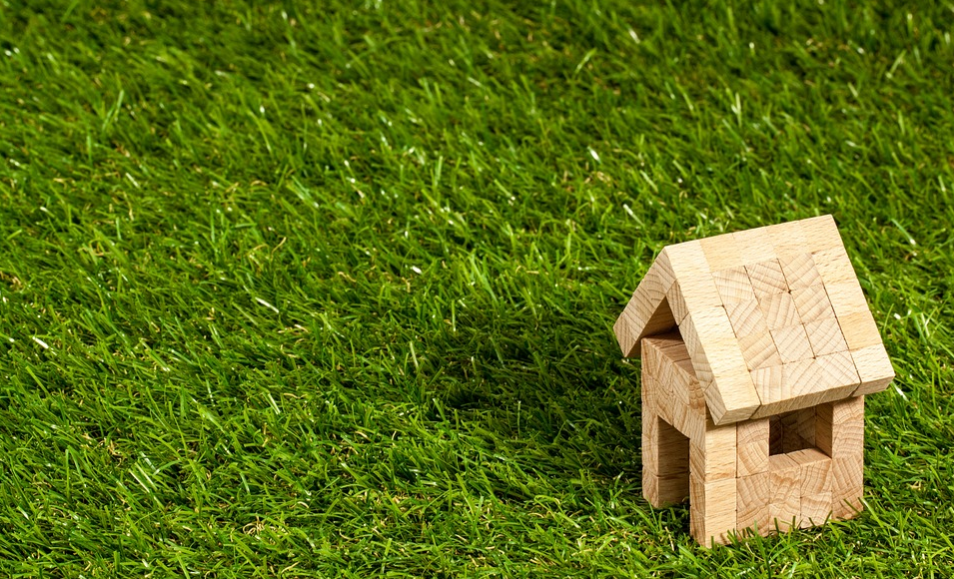 The national vacancy rate for the U.S. is quite low at 1.6% for homes on sale and 7.1% for rental housing at the end of September 2018. For buying homes, that means no change from the same time 2017 and only a very slight increase from the previous quarter. For rental homes, that means a 0.4% reduction from the same time in 2017 and a slight 0.3% increase from the previous quarter.
When it comes to rental units, Fenton is slightly better off with only a 5.41% rental vacancy at the end of 2016. This value has also continued to drop over the last number of years. However, the home vacancy rate is much closer to that of the national housing market.
What does it mean?
The discrepancy between the national rental and home vacancy and Fenton's rental and home vacancy seems to indicate that rental in Fenton seems to be slightly more popular than in the rest of the country.
Don't try to sell your house blind
This was probably a lot to take in! If you aren't working as a professional in the real estate or housing industry, it can be really challenging to try and wrap your head around all the variables, trends, and what it all means. However, the current housing market conditions play a significant role in the outcomes of buying or selling a home in a certain location. Not only do these conditions affect what it's going to cost or bring you now, but also how good an investment you're making in the long run.
Not understanding the market conditions can, therefore, lead to a raw deal or a bad investment. Maybe this kind of data is not your slice of cake. Or maybe you just don't have the time to deal with it. No worries! There's no shame in calling in the help of an expert real estate agent to help you!