making Super heros & Memories
We are passionate about real estate and helping our clients find their perfect home. Start your search today with our experienced and dedicated team!

Contact Our Office
Office: (810) 515-1503
Cell: (810) 516-3060
Email: homes@thinkmichele.com
Visit: 132 N. Leroy | Fenton
Free Home Valuation
Home values are on the rise! Considering moving? Find out what your home is worth and contact Michele Papatheodore for a full market analysis.
Property Search
Start Your Search Today!
Save Favorites, Set Up Property Alerts, and Find Your Dream Home with Michele Papatheodore
Market Trends
Are you Interested in Selling?
Find today's Market Statistics,
and Contact Michele Papatheodore for a Full Market Analysis.
Why Choose Us?
Embarking on one of your biggest financial decisions can be daunting and stressful. Our team is here to take away your concerns and guide you along the path to new homeownership.
Dedicated
Our team is truly dedicated to YOU. We work relentlessly searching and fighting for your perfect home. Each part of the process brings on new challenges and we will step up each time to ensure you are protected and satisfied.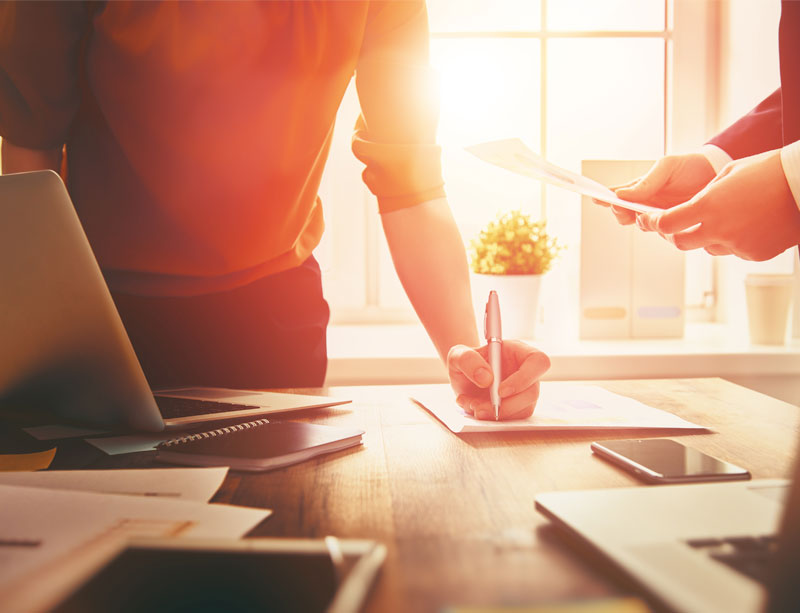 Transparent
You will be informed and connected through the whole process, from start to finish. We ensure that each of our clients have comfort in the process and understands the impact of each decision along the way. We want this to be one of your most joyous and memorable experiences!
Experienced
I have been a lifelong resident of my community and a full-time licensed Real Estate Agent in the Fenton area since 2005. We have helped hundreds of families find their dream home and can't wait to assist you on your journey!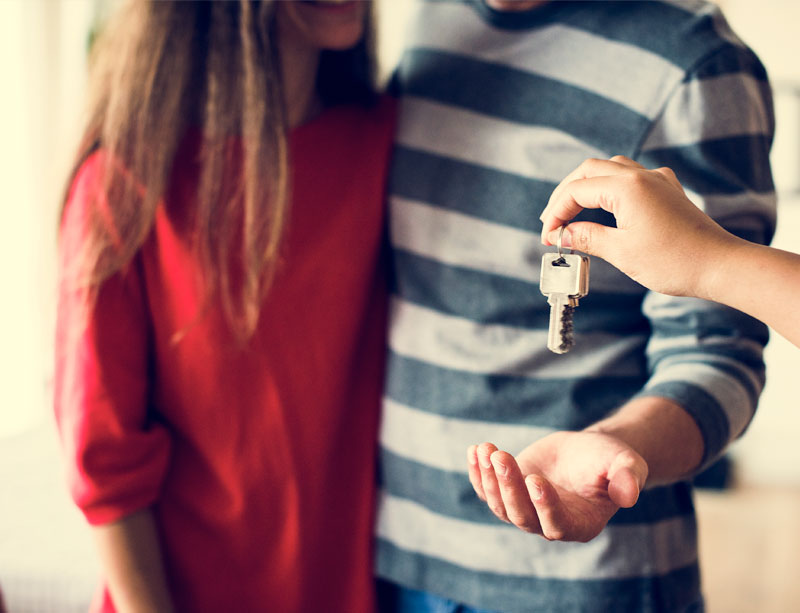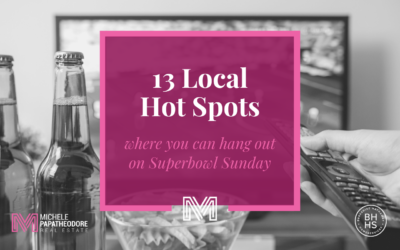 It's that time of year again! The Superbowl —  the big yearly championship game for the United State's National Football League. It's the game that households across the nation look forward to each year. And come on now — those of you who don't understand...
Frequently Asked Questions
Insights to commonly asked questions we receive from buyers and sellers.
Can I buy a home and sell my current one at the same time?
I have had many families buy and sell a home simultaneously.  It is important that your interest is protected throughout process to ensure that you are not put in a position that may be a financial burden.  My clients home ownership goal is my priority and through consultation I am able to share options for my client to make a decision on the best path for them.
How long does the closing process take?
If you are doing a new mortgage, and are working with a diligent lender, we are seeing closings happen in as little as 3 weeks from start to finish.  Industry standard is 30-45 days with the home inspection(s), appraisal, title work and mortgage process; the timeline varies depending on the type of mortgage you are utilizing.
Do you have any home inspectors in the area that you'd refer us to?
I have had the pleasure of acquiring multiple preferred vendors and working with several honest, trustworthy, knowledgeable, and thorough inspectors that I am confident in referring to my clients.
Pillar to Post: Richard Pack (810) 394- 3393
1st Home Inspections: Tony Erdman (810) 691-3611
Higher Ground: Gary LaVigne (810) 252-8852
BT Home Inspections: Bob Derocher (810) 691-2729
Do you have a lender you'd suggest?
Choosing the right lender is crucial to the overall success and outcome of the mortgage process. I recommend lenders who always put their clients first, and offer a variety of loan products and services to meet the needs of every client. Equally important is communication so that all parties are aware of where we are in the process and work together to reach our common goal: a successful closing on the client's new home!  Below are a two lenders I frequently work with, I am delighted to share other options that would be pertinent for your needs.
Should I get pre-approved before searching for a new home?
Absolutely. This is very important for a few reasons; Getting a pre-approval lets you see how much you qualify for, what your monthly payment can be, and your out of pocket costs. It will provide accurate information so that you can shop confidently.  Many  sellers will also ask for the  buyers pre-approval letter before looking at their home. Another major benefit of getting pre-approved before searching for a home is the time it saves when you do have an accepted offer. If you choose your lender wisely, they can start the process of pre-underwriting your loan while you shop, so that the majority of the work is completed by the time you find a home and submit an offer, which also helps in your offer negotiations, and gets you in your new home much quicker!
How should I price my home to sell?
First impressions are everything when selling your home. Studies show that the first two weeks on the market are the most crucial. During these initial days, your home will be exposed to all active buyers. If your price is perceived as too high, you will quickly lose this initial audience and find yourself relying only on the trickle of new buyers entering the market each day. You have one chance to grab attention. Your price should reflect how your home compares to the others offered for sale, and in comparison to homes that have sold similarly to yours. An experienced agent, and one knowledgeable of the local market, like myself, can provide that analysis of your home and give you a valuation that will price your home in a way that it will not sit on the market, or leave money on the table.
Do you have more info on the Fenton and surrounding areas?
The Fenton community and surrounding areas have a vast variety of opportunity for all those that reside in the area.  Whether you enjoy nature, fishing, wineries, hiking, shopping, horse back riding,  fine dining, unique restaurants, fitness, museums, breweries, snow skiing, water sports, orchards, archery; just about anything you can imagine, it is offered in our area! There is one little unknown that I most commonly share with those new to our area: YMCA Camp Copneconic.  Camp Copneconic has been in our community since 1915 and is a 700 acre property that offers outdoor activities for all ages.  This is a year around camp center that offers daily, weekend, week long and summer camps that many enjoy throughout the year.
Start Your Search Today
We are dedicated to helping you find the perfect home & can't wait to work with you