Michele Papatheodore News
Read our most recent news and updates about real estate in the Fenton, Michigan area and beyond.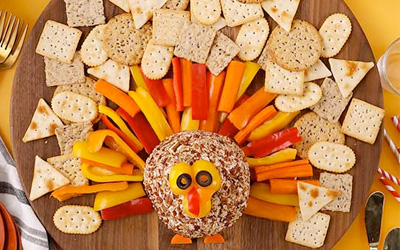 It's hard to believe Thanksgiving is right around the corner! We know you will be finalizing your dinner plans soon and wanted to be sure we shared a fun and flavorful recipe for your gatherings. Thanks to our friends at Better Homes and Gardens, we hope you can...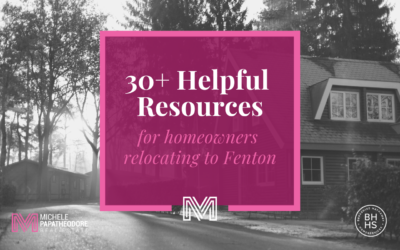 Fenton is a wonderful town. To make your relocating adventure smoother, we've whipped up a list of over 30 Fenton-specific resources you'll find helpful as you go through the moving process. County websites You'll find that most of Fenton, Michigan lies in...
Join Our Newsletter
Receive exclusive listing updates, real estate market insights,
and helpful resources for your home.