Michele Papatheodore News
Read our most recent news and updates about real estate in the Fenton, Michigan area and beyond.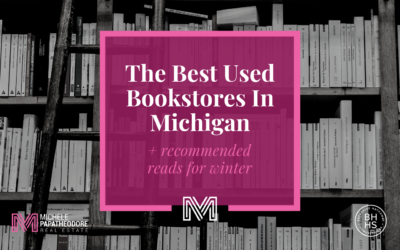 Calling all bookworms and hoarders of books (you know who you are)! With winter coming into full gear, doesn't reading a book sound like a cozy way to pass the time? To help you find your perfect winter reads, we've amassed a list of the best used...
Join Our Newsletter
Receive exclusive listing updates, real estate market insights,
and helpful resources for your home.