We're all about having a good time, even when buying a house. (Really, it doesn't have to be a drag.) So in honor of Opposite Day on January 25, we've pulled together a list things you should NOT do when buying a home.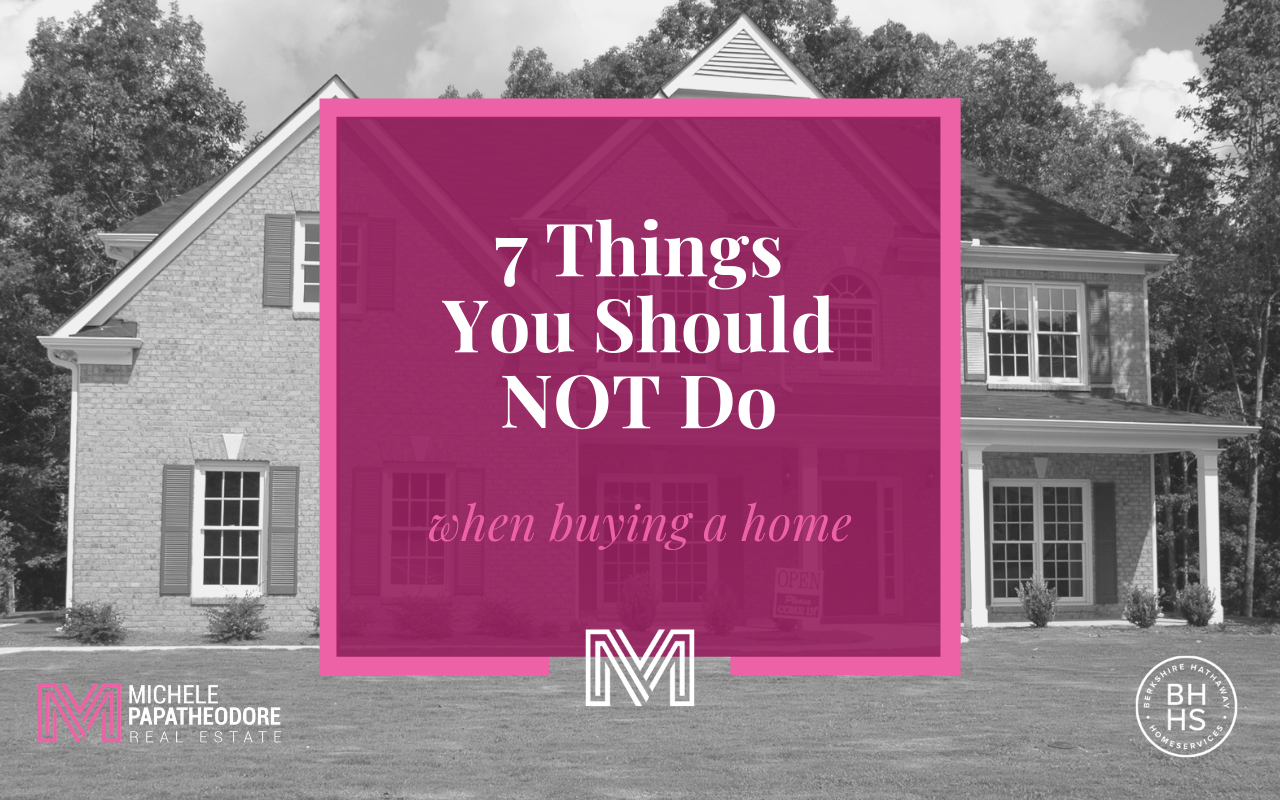 We hope this list proves useful in providing you with empowering information on what NOT to do as a home buyer. Let's face it. Even the savviest home buyers could always learn a new thing or two. Wouldn't you like to learn some key lessons now — before you've entered a contract?
7 things you should NOT do when buying a home
Take it in stride and be sure to remember that there's always a positive angle to a don't.  Buying a house doesn't have to be a scary or painful experience if you go into it with a little wisdom under your belt.
1 – You should not buy a house without seeing it first
To buy a house without first going for a tour with your real estate agent is a big don't. In skipping out on a preview of the home, you are doing yourself a great disservice. There are countless situations in life where someone's purchased something through the online marketplace only to receive a product that looks different in person or does not work as promised.
The housing marketplace is not exempt from such blunders. And once you've committed to a purchase, it will be very hard to get out of that commitment.
Why not save yourself the grief that could arise from purchasing a home that isn't what you thought it was like in the pictures?
2 – Want to buy furniture on credit? Forget about it.
Some people like to buy furniture on credit. While some people may think it's a terrible decision for other reasons, we'd like to stress that you shouldn't do it for this reason: it will affect your credit. And in affecting your credit, it will make lenders unsure of you. And in making lenders unsure of you … you might not get that loan for the house.
3 – Don't overspend. Know your limits.
We've seen it before. Potential homeowners fall in love with a particular house and so does another buyer. They're both adamant about buying the house, but of course only one can take the "prize."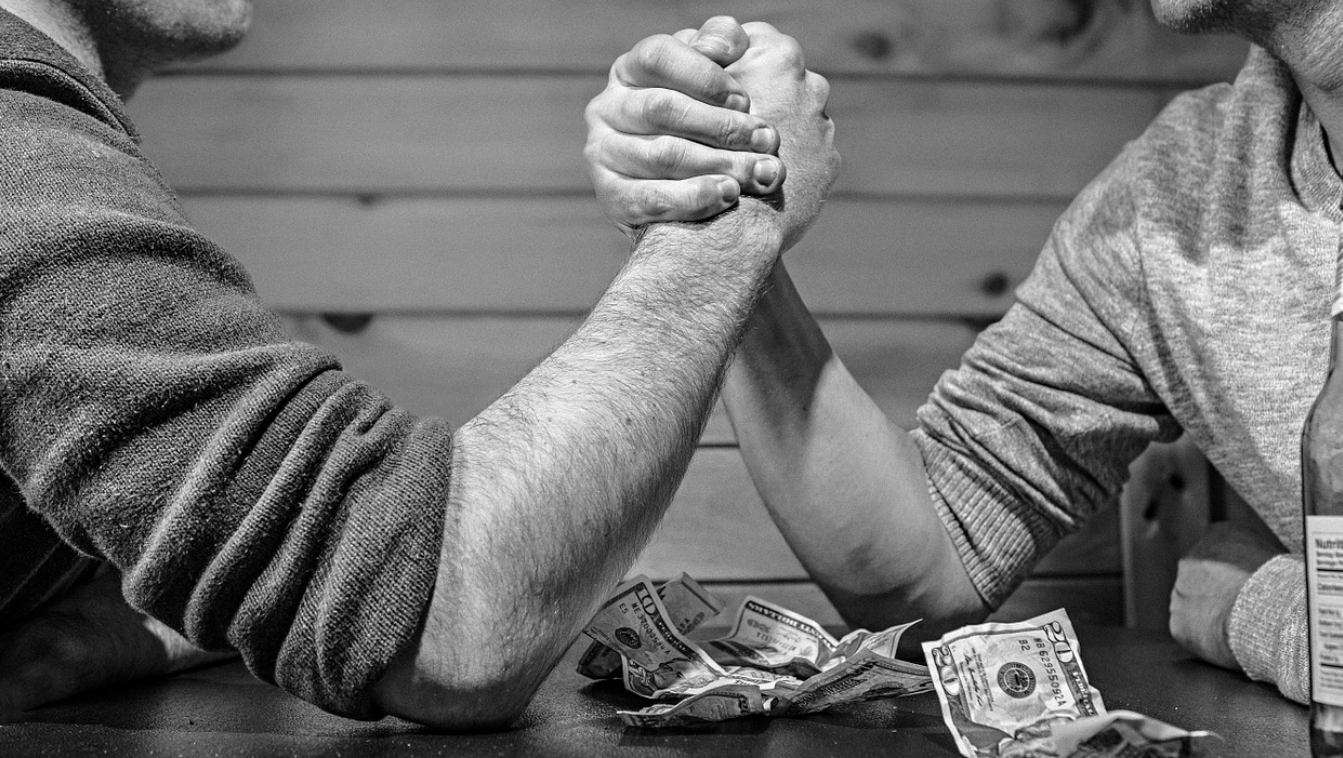 The problem comes when they feel competitive and determined in out-bidding the other. This can pose a problem for a buyer who doesn't have a bidding plan. Before you get into a bidding war, plan ahead and know what your limit is in buying the house.
4 – Don't forget to flush the toilets
No, we're not talking about when you have to go and borrow the bathroom in the home you're checking out. (We trust your mom raised you right and taught you to flush after yourself.) We're talking about testing the water pressure. Flush the toilet in the house you're touring so you can get an idea of the water pressure there.
5 – Don't neglect to meet the neighbors
Before you buy a home, you should meet the neighbors. What if they're not what you're looking for in next door neighbors? Better to go into a home purchase with an idea of who your neighbors are. Additionally, it'll give you a chance to inquire more about the area and get their take on what the neighborhood is like.
6 – Think again before dropping a large deposit into your bank account
While dropping a large chunk of money into your bank account seems innocuous, think again. Lenders may raise an eyebrow in suspicion. If you are able, make the large deposit a few months before you plan on buying a house.
7 – Don't apply for a new credit card
Another way to get lenders hesitant about helping you buy that lovely home is to apply for a credit card. If you apply for a credit card around the time you intend to buy a home, the lender will think you don't have enough money to handle payments on the house.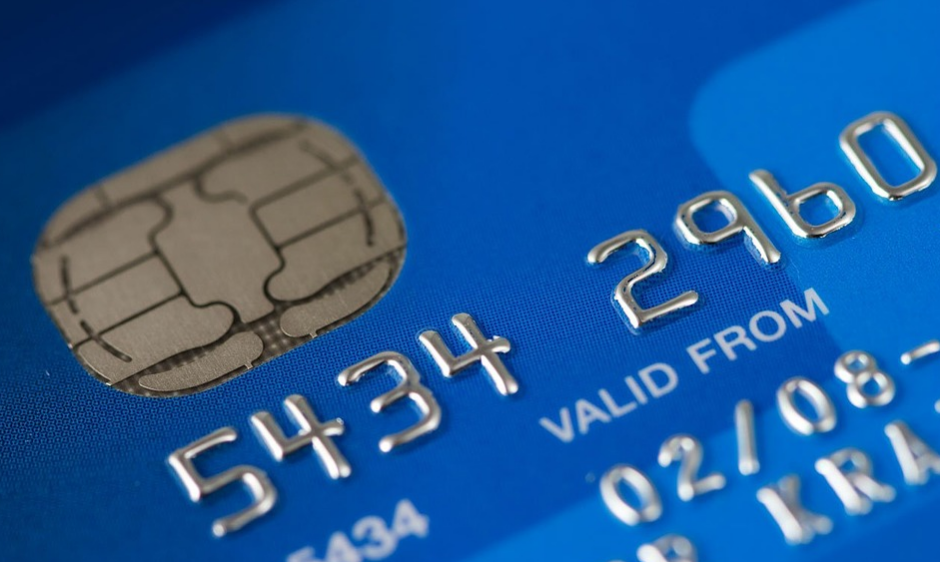 Bonus: Don't shop alone
One of the best things you can do is talk to a realtor who knows their stuff! Why go into buying a home without the help of someone who knows what's at stake?
And on the flip side, if you're selling a home, here's a list of the WORST things you could do when selling a home.