Fenton is a wonderful town. To make your relocating adventure smoother, we've whipped up a list of over 30 Fenton-specific resources you'll find helpful as you go through the moving process.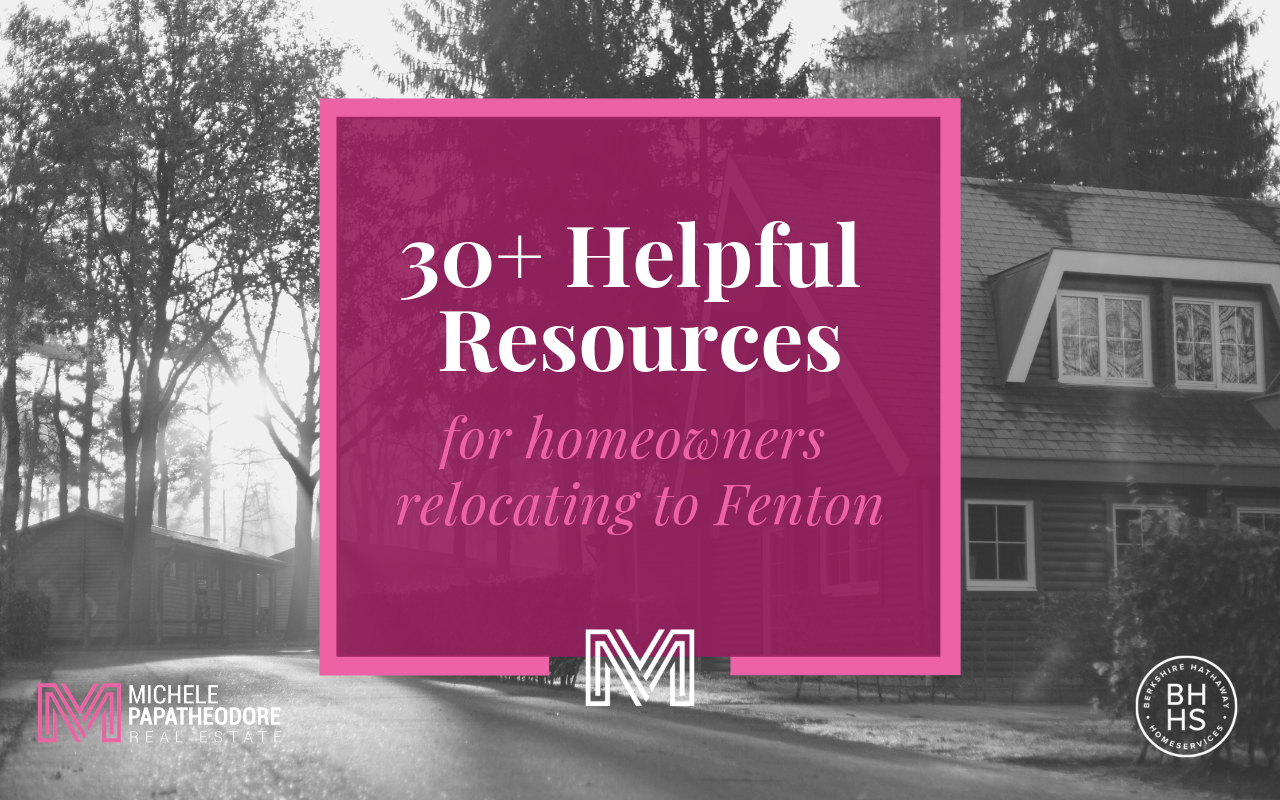 County websites
You'll find that most of Fenton, Michigan lies in Genesee County. In your relocation research, you'll find an invaluable resource in the Genesee County web site. If the Fenton house you're eye-ing lies in Oakland or Livingston counties, feel free to tap into those websites too.
Demographics and population
Wanting to gain an idea of what demographics and populations looks like for Fenton? Areavibes.com has your back.
Fenton Area Chamber of Commerce
On the Fenton Area Chamber of Commerce site, you'll find a directory of local businesses and helpful phone numbers. If you're looking to relocate a business to Fenton or start one up in the future, you'll have a good resource to tap into.
Colleges near Fenton
If you or a child is gearing up to take some college classes, you'll want to know what's available in the area. CollegeSimply.com has a list collected for you.
Genesee District Library
You'll find a wealth of knowledge at the local library — whether it's local history, wifi use or a helpful lead from the librarian on your questions about local life.
Local newspaper
From classifieds to simply keeping up with what's hopping in Fenton, you'll find a helpful source in the area's local newspaper.
City of Fenton
The City of Fenton site will carry a variety of links and informative pages on the various branches of government you may need to reach out to. You may also get an idea on things like the cost of water or contact numbers for law enforcement.
Job searches for Fenton
Sites like Indeed, Snag and Zip Recruiter will provide some leads on jobs available in the area.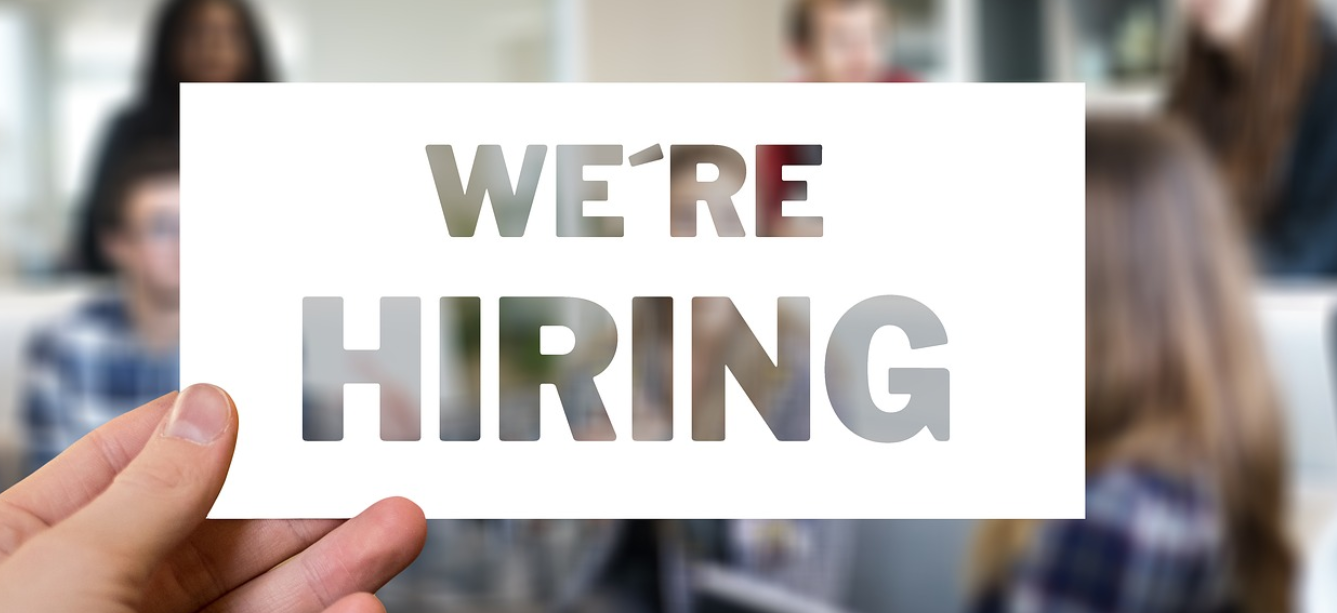 Internet providers
For a list of internet providers in Fenton, High Speed Internet will meet your needs.
Silver Lake Park
Silver Lake Park is 35.4 acres of land dedicated to ball fields, volleyball courts, horseshoe pits and other outdoor recreational parks. Nature trails and picnic areas make for a great place to gather with friends and family.
Weather report
To get a taste of local weather, visit the Weather Channel's 10-day forecast for Fenton.
Supe's Exotic Jungle
Looking for some down time with the kids? Take the kids out for a fun time of educational adventure. The "exotic jungle" features all sorts of animals the kids will enjoy learning about.
Fenton Farmers Market
For those who like to buy local and fresh, the farmers market is one of the right places to shop and mingle with locals.
Fenton Community and Cultural Center
The Fenton Community and Cultural Center is a hub of community activities. Check out their calendar to learn more.
Fenton Medical Center
For 77 years, Fenton Medical Center has been serving the area's healthcare needs.
Dentists in Fenton
You're coming to a new place, it's nice to know you'll be taken care of for those regular and special dental needs.
Veterinary services
In the case of an emergency or regular check up, you'll be to know Fenton is watching out for those furry four-legged family members. Keep those veterinarian office numbers handy. There's no telling when you'll need to call on one.
Veterans of Foreign Wars
The Veterans of Foreign Wars is a group that rallies around veterans to provide support and encouragement. If you're a veteran relocating to Fenton, you'll find assistance and a friend in the local VFW.
Dining in Fenton
In the relocating process, you're probably not going to spend too much time in the kitchen. Why not try out our town's dining options?
Local breweries
In the middle of all the action, you'll like to unwind. That will look different for each person but if you're into local beer, there are several breweries in the area to visit.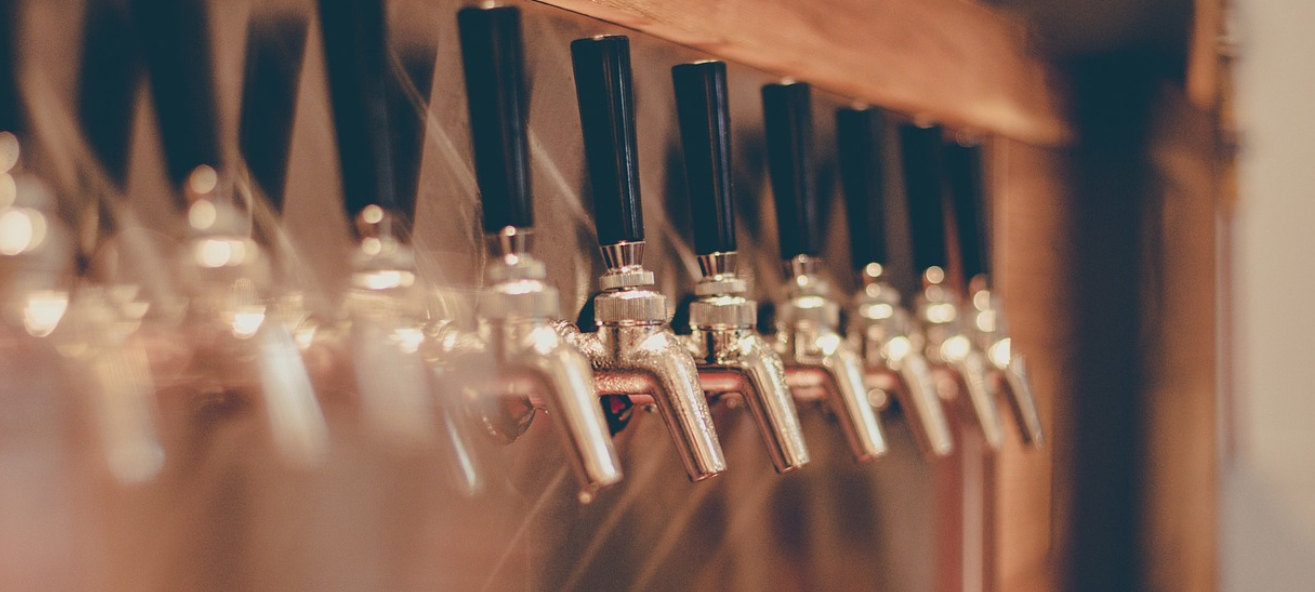 Home inspections
Looking for a home inspector? Home Advisor can offer a list of suggestions.
Landscaping professionals
Now some homeowners want to give their new yard a facelift. Fenton has many competent landscapers you could call for a quote.
Roofing contractors
Maybe you bought yourself a deal of a fixer-upper. That roof needs a little TLC — roofing contractors to the rescue!
Plumbing repairs
If a plumbing repair is needed, fear not. Plumbers abound in Fenton.
Electricians
For your wiring needs, call up an electrician.
Carpet cleaning businesses
You might feel better about bringing in a professional carpet cleaning technician to spruce up your home before you move in. Here's a list of carpet cleaning businesses in the area.
Automotive services
Car repair shops are a must. Keep these numbers handy.
Moving services
Need help moving? Fenton has a variety of moving services.
Piano tuning
After moving, it's smart to get that piano tuned.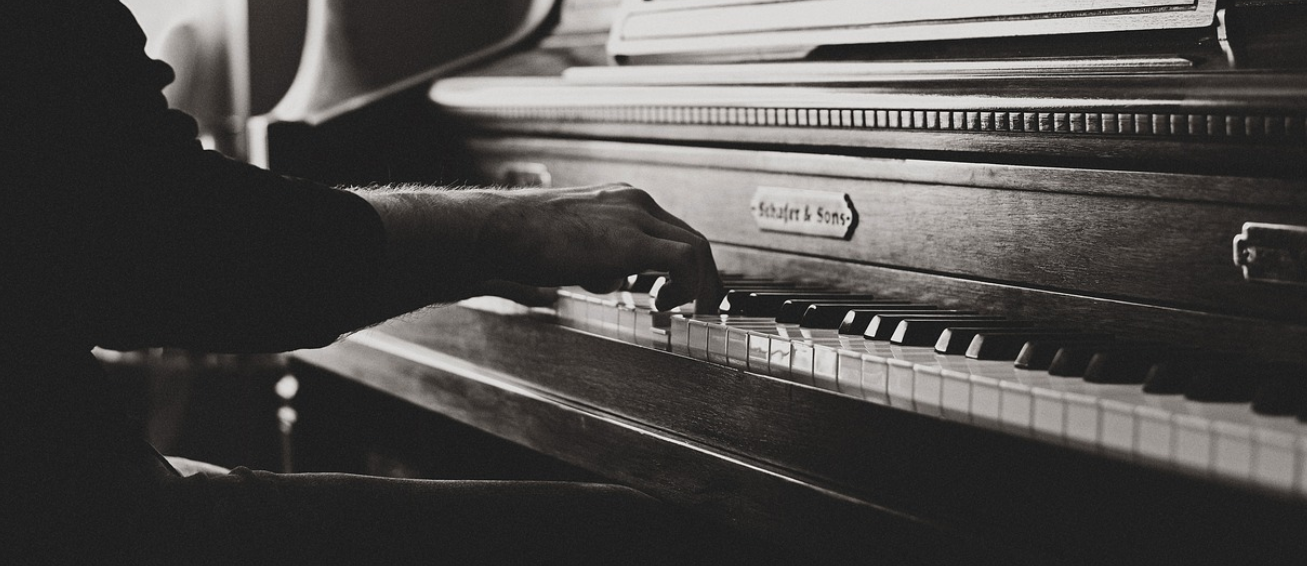 Garden nurseries
For some green in your home and yard, try a local nursery.
Septic repair
Need septic repair? Call up these businesses for a quote.
Habitat for Humanity Restore
A Habitat for Humanity Restore is located about 20 minutes from Fenton. You'll find some bargains at the store for building materials and home improvement items. And best of all, the proceeds go toward helping others!
Consignment stores
Bargains abound at consignment shops. As do opportunities to sell things for extra cash.
Enjoy Fenton!
We hope you found this list of resources helpful — and more than that, we hope your move goes smoothly! There are so many wonderful things about Fenton, enjoy exploring them all!