When the time comes to move from one house to another, you'll face plenty of upheavals. Few things in life test your abilities to organize and budget like moving house. If you've moved multiple times in your life, chances are that you've already faced some of the challenges and completely misjudged the cost of moving.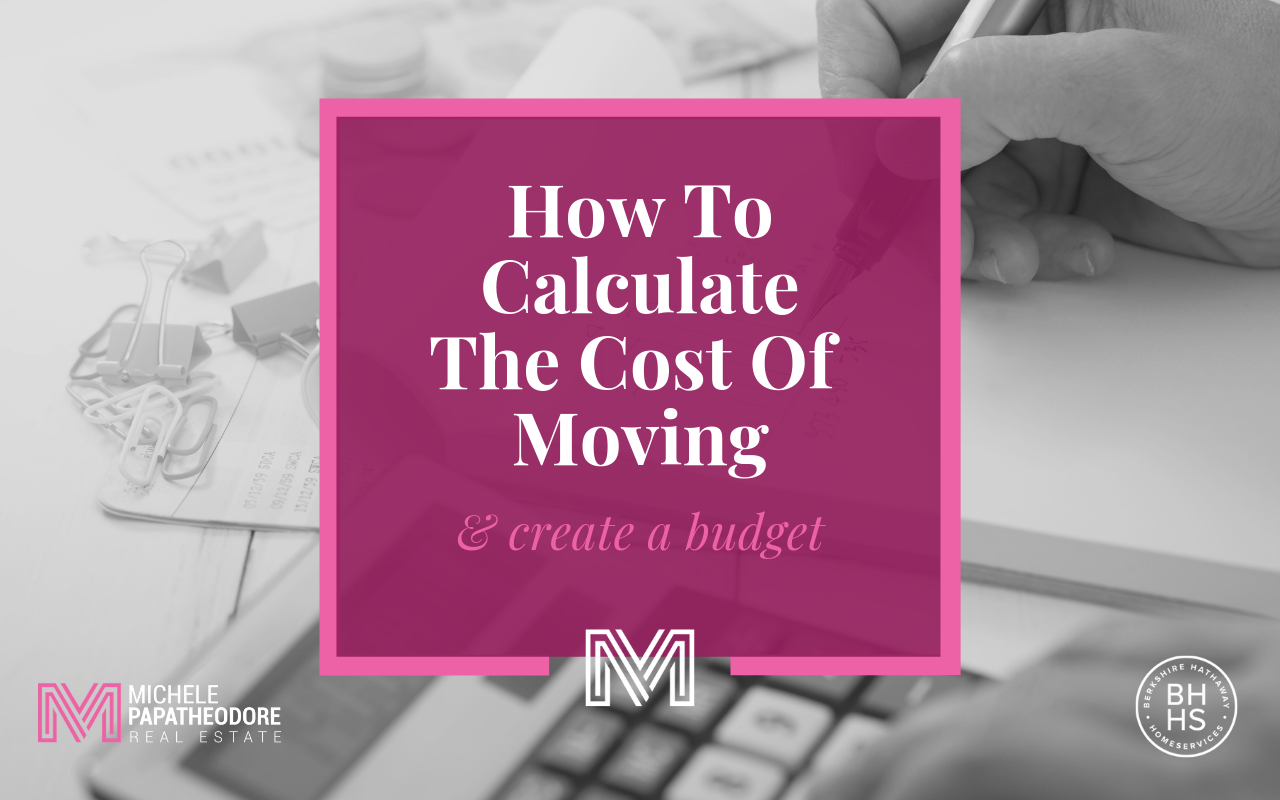 The only way to properly budget for a move is to be aware of which expenses you might possibly have to pay. The actual monetary cost of these expenses can be much higher or lower depending on your circumstances. That's why the most important thing is knowing which expenses you'll face so that you can find out how much they will cost for you.
Most important expenses when moving
Hire a trailer
If you're brave enough to do it yourself, you can always rent a trailer and do it yourself. You should easily be able to find plenty of local or national trailer rentals online by doing a simple Google search. A popular option nowadays is to rent a trailer from U-Haul. The cost can depend on the distance, whether it's a one-way or return rental, the size of the trailer, and the duration you need it for. Renting a trailer can be less than $100 but you should expect to pay a few hundred dollars or a thousand dollars at the most.
U-Haul is great because you can tow their trailers with almost any car and select a convenient size. However, you can also rent an entire moving truck, as long as you have the necessary permits and licenses. This can be quite expensive but could ensure that you move everything in one trip.
Whether you hire a truck or a trailer, remember to factor in the cost of gas. If you move over a great distance, have to make multiple stops, or use a heavy vehicle, this might be a significant expense.
Hire a mover
If you feel like you need some professional help in order to make your move, you should look into a moving service. The cost of a moving company can vary significantly because it depends on a number of factors:
Does it include a packing service?

Do they provide the packing materials?

Does the price only cover a certain distance/number of trips/combined weight or number of items?

Are there any overage charges if it goes above your original description?

Do their prices include gas?

Do they charge a flat "distance rate" or per mile? Are there any extra rates if you go over a certain distance?

Does the quoted price include disassembling/assembling of furniture?

Are there extra charges for handling bulky items?
Although there are plenty of reputable and transparent moving services available, you should always be cautious and do your due diligence. There are also some who don't inform you of possible extra charges until they are already busy helping you, at which point it's too late to argue or cancel. For example, some services even charge extra if they need to carry items up flights of stairs, disposal fees, etc.
So be sure to check their fees if you do move into an apartment or house where some items need to be hoisted into upper stories. Although it's not offered by all moving companies, some can also store your items for you at additional cost if you can't move in right away.
Temporary storage
As we just mentioned, it's not always possible to move everything (or anything) from your old home to your new home at the same time. This could be because the previous owner of the new home still has to remove some of their stuff, you still have furniture to sell that there simply isn't space for, or you have to move out prematurely.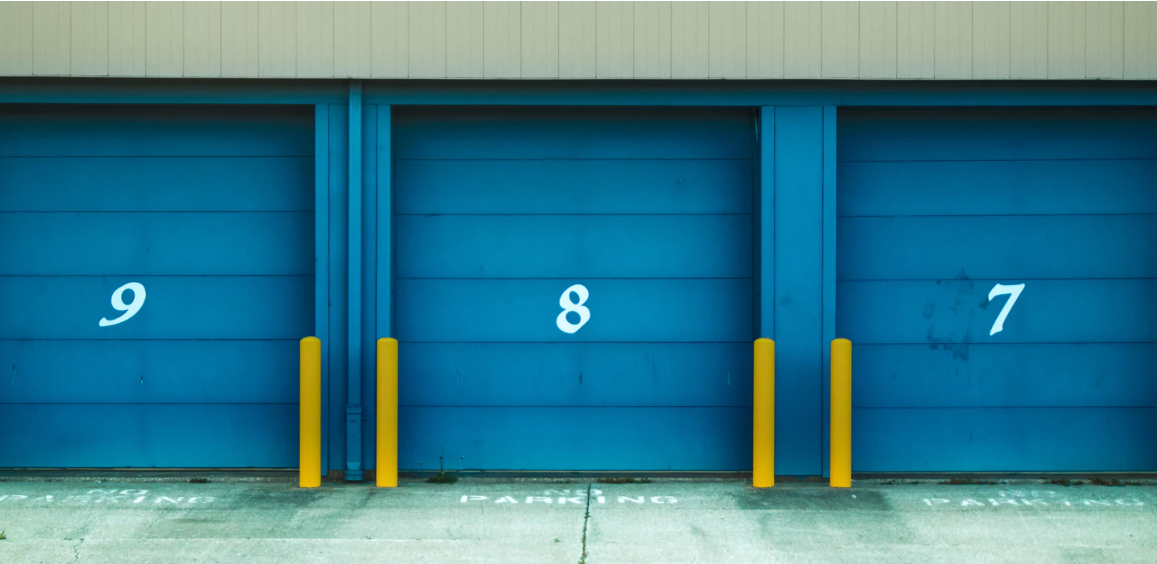 Whatever the reason, you may need to put your things somewhere until you can come up with a solution or move it into your new home. Storage costs can vary from area to area and service to service. However, expect a rate of around $40 to $100 per month which is only $1 to $3 per night. Of course, short-term or overnight storage might cost slightly more. U-Haul, Cubesmart, and Public Storage are some common and nationwide options to look at.
Temporary accommodation
In some cases, neither you or your furniture will be able to move onto the property right away. In this unfortunate circumstance, you'll need to budget for some form of temporary accommodation. Of course, the nightly cost for accommodation can vary dramatically based on your location and your budget. Time to start checking for accommodating family members that might be able to host you!
Packing materials
Unless you want to be extra fancy and careful, this shouldn't be a big expense by any means. However, at a time when money will seem to be flying out of your wallet, it can't hurt to put aside some money for this. Some moving services will provide packing services and materials, however, this might be exorbitantly priced, especially since you can get plenty of it for free – if you're savvy.
One place to look for free boxes is at the delivery bays at your local restaurants, supermarkets, or shopping centers. You can also use some of your old blankets, towels, pillows (or inners), etc. to cushion your furniture. Remember to also think about rope or anything to tie down your stuff as well as styrofoam nuggets or sheets.
There are also stores like stationary or packing material stores where you can buy everything you need, from boxes to tape to wrapping material.
Moving insurance
If you go through the entire process of moving house without breaking or damaging anything, you're very lucky. Nowadays, appliances or furniture can cost a small fortune which means that when this happens it might be more serious than just a simple frustration. Although they face an uphill struggle every time, movers do have the unfortunate reputation of knicking or damaging your goods.
Aside from your appliances and furniture, there's also always a chance that you damage either your old or new home. Things can be knocked over, doors damaged, windows broken, etc. At a time you're already forking out a lot of dough, you really don't want to worry about these possible unexpected expenses.
Moving insurance can cover you in case of many of these possible events. The basic contract you sign with your moving company should cover you for some damage, but the payouts might be ridiculously small. It's best to pay extra for some kind of full coverage and to carefully check the terms.
New furniture or appliances
It's always good to budget for some extra appliances, furniture, or accessories for your new home. It might be the case that something gets broken beyond repair, lost, or simply doesn't fit your new space. Now might not seem like the best time to take out more money to buy new things, but if it's something you can't live without, it's better to settle it earlier rather than later. Some retail therapy might also help clear the moving blues!
Restocking perishables
All kinds of unexpected things happen when moving house. Despite your best efforts, you might not be able to preserve or transport your whole pantry. Canned food and other preserves are no problem but you'll find it very hard to keep your meat, dairy, and other perishables cool enough, especially during a long move. Cars can get very hot when standing outside, and your car will most likely be doing a lot of standing outside.
Make sure that you have some money set aside to go for a grocery run and restock your fridge and necessities at your new home. If you want to be thrifty, plan how you can utilize your perishables and minimize your groceries before you move.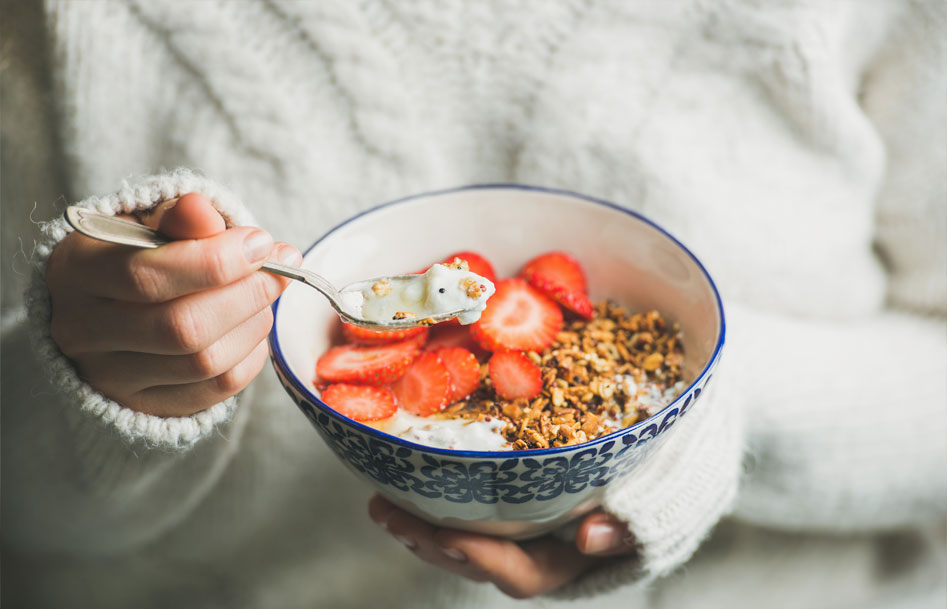 Connect utilities
It's rare that you're charged this when moving into a rental or pre-owned home. However, you'll probably need to pay this at some point if it's a brand new home that you constructed. The cost can vary dramatically depending on the home's location and the difficulty associated with hooking it up, including proximity to city connections. The cost for this can be quite high, anywhere from $10,000 and upwards. Gas line, main water pipes, electricity, and a septic tank installation are all hookups that you'll need to think about.
Renting costs
If you move into a rental, there might be a number of other expenses you'll have to pay on the day (or soon before/after). Make sure you speak to your landlord and know exactly what you'll need to pay and when:
Security deposit:

Most rentals require a security deposit that covers the furniture, appliances, and overall condition of the unit. This is usually an amount equal to one or two months' rent which will be paid back to you when moving out (minus any deductions).
Pet deposit or fee:

If it's a pet-friendly unit (or you came to a special arrangement), you might have to pay a deposit fee for your pet. This is because pets tend to damage property in small ways or can be seen as an extra nuisance.
Move-in fee:

Many communities, condos, apartments, etc. charge a once-off move-in fee that covers the administration of welcoming a new tenant. It could also cover things like your mailbox, keys/remotes, etc. this is a non-refundable charge, unlike the deposit.
Other possible expenses
Just to be thorough, we'll give you these other lists of possible expenses during this time. This is by no means extensive, and there might be many other costs associated with your particular situation.
Transactions costs for selling your home
Professional home showing and staging
Cost of buying a home
Real estate agent commission
How to create a budget
Organize all your possible expenses
We've tried to make you aware of as many possible expenses as possible when moving house. However, as everyone's situation is different and the type of expenses and the cost can vary dramatically depending on why and how you move, you'll have to do your research as to which expenses apply to you.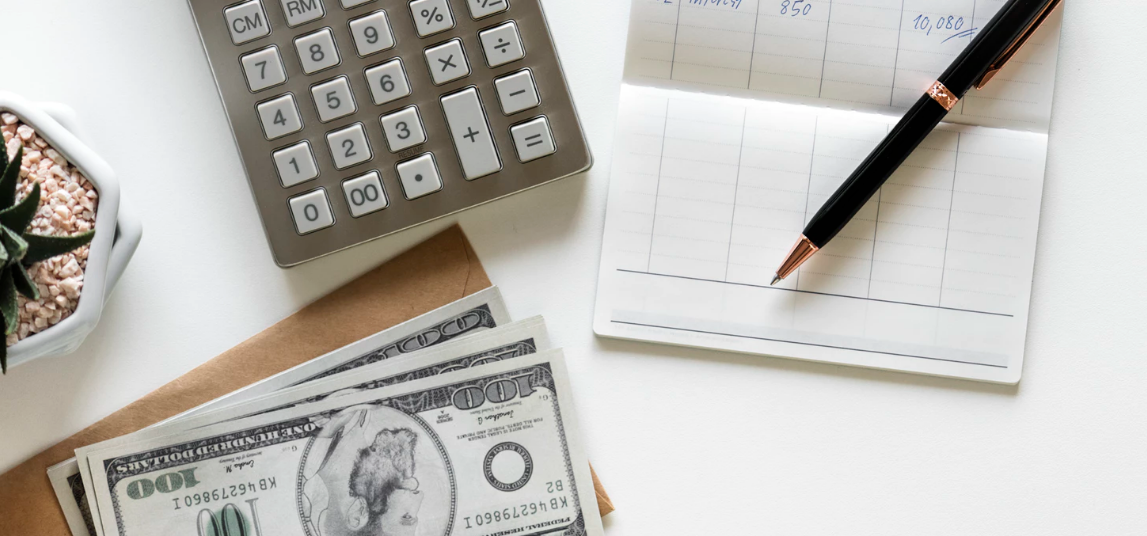 There can be quite a number of them. So, take an organizer or create a spreadsheet and log all of them properly. An electronic spreadsheet is handy as the figures might regularly change or be added/removed. If you're not sure how much something will cost, include it as a range.
There are also plenty of budgeting apps, such as Spendee, that can help you stay on top of it all.
Schedule it
It's almost equally important to know when you should make which payments as what payments to make. Late payments can halt or stop the buying, selling, or moving process. This, in turn, will cause you to incur extra fees or penalties. Make sure you know when to pay what so that you have the cash on hand when the time comes, which can be particularly difficult during this time.
Plan for extra expenses
Even if you have been very diligent and thorough, you can never plan for all eventualities. That's why it's important to always cover your bases by making sure you have a few extra hundred dollars available as emergency funds.
Track your spending
You can't just draw up your budget and leave it at that. You should tick off your expenses as you make them. Be sure to indicate when you went over the expected amount or perhaps saved. This will help you keep track of where you are relevant to your ultimate budget.
Curb the stress and keep your moving budget in check!
Moving can be an equally exciting and stressful time. Having to deal with unexpected expenses can just add to your woes. Hopefully, this article will help you come up with a realistic and complete budget to accurately estimate your cost of moving. If you're still early in the process, you might need some advice regarding what to look for when buying a home. Having a professional real estate agent help handle the sale or purchase of a home can also help it go smoothly and help you come up with an accurate budget.