221 Main Street
We are calling this one, On The Bricks due to the nice brick walkway leading right up to this downtown Fenton location. The Address is 221 Main Street Fenton, MI 48430 and asking $329,900.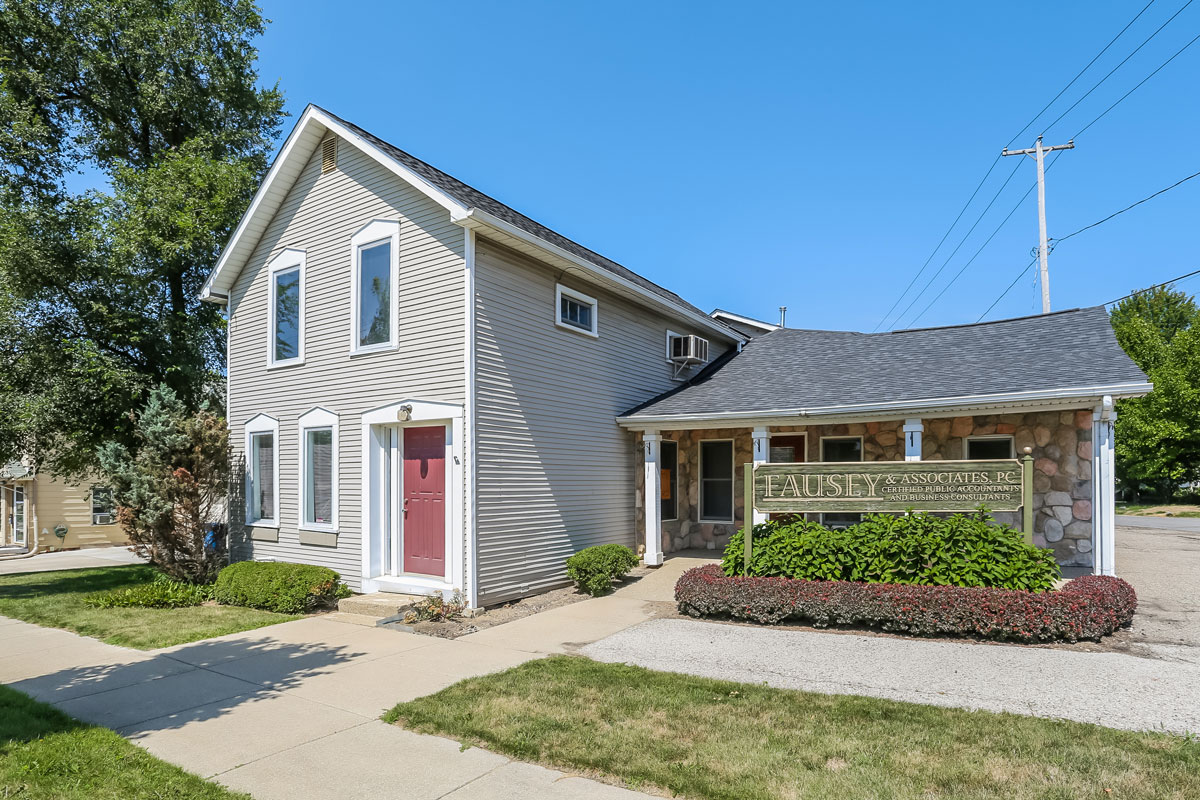 A Minimalist Color Greeting.
The main entrance greets clients with soft color walls allows practically any existing office equipment, furniture, or decor. Or, if you like color, it's only one coat away from becoming your ideal enterance.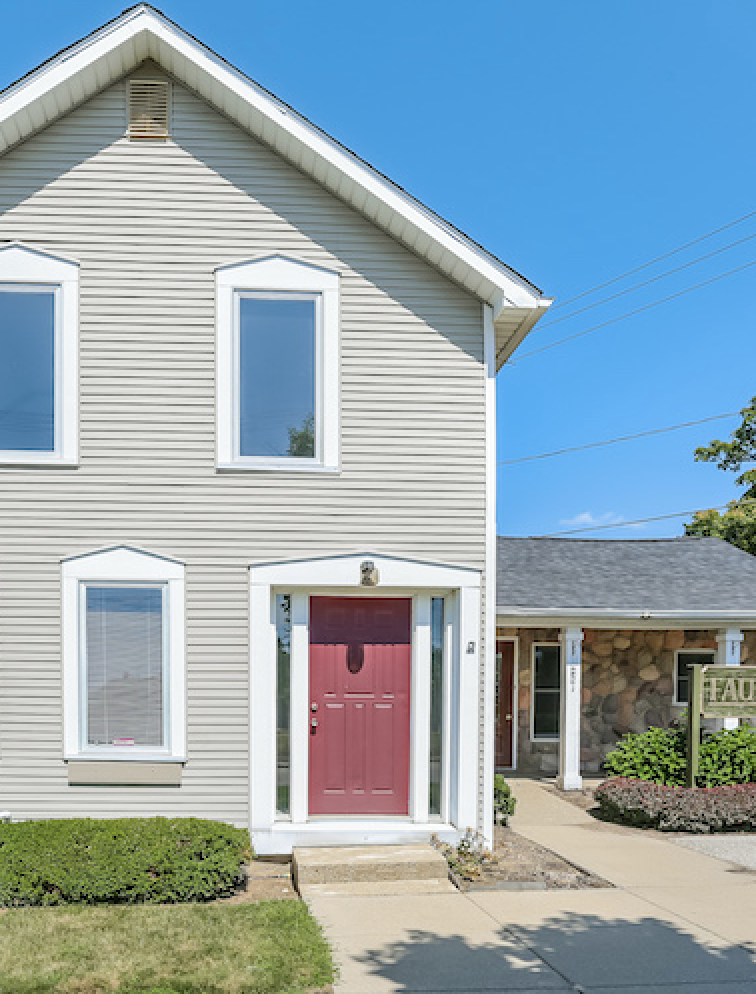 The Classic Timeless Look.
If you're not in the mood to invest sprucing up the exterior of your business, the beautiful accent rock style wall and well cared for siding is a perefect move in ready exteriror.
It's got low maintence landscaping needs and a small healthy city lot to keep green and cut.
Unique Layout Options
We all know how difficult it can be to space out office stations. With the different and unique rooms here, you can find endless solutions for your challenging layout needs.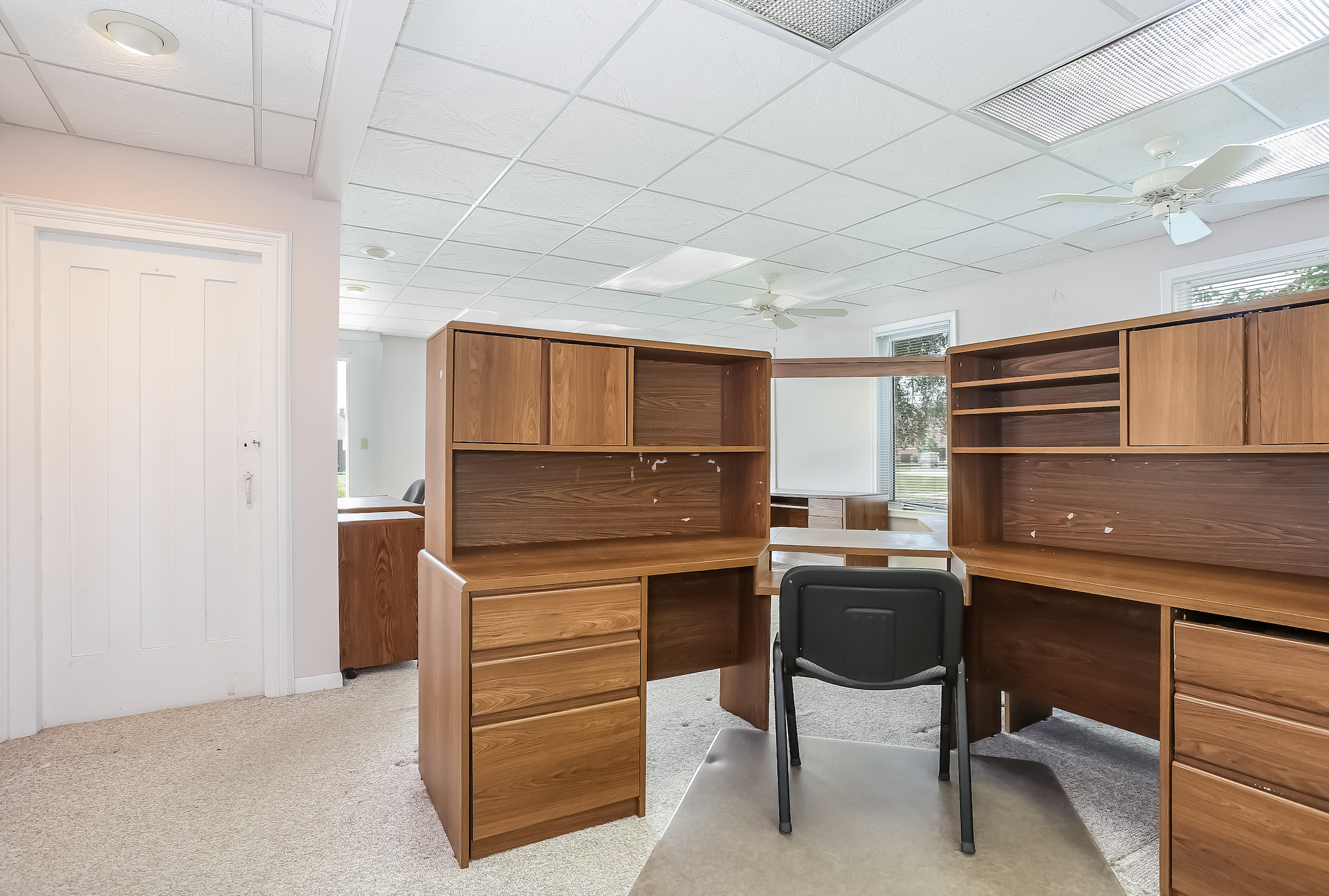 When you need room to grow, 4000 square feet should cover a lot of that need.
With a perfect location and great space, it's just what you need to grow your business for years to come.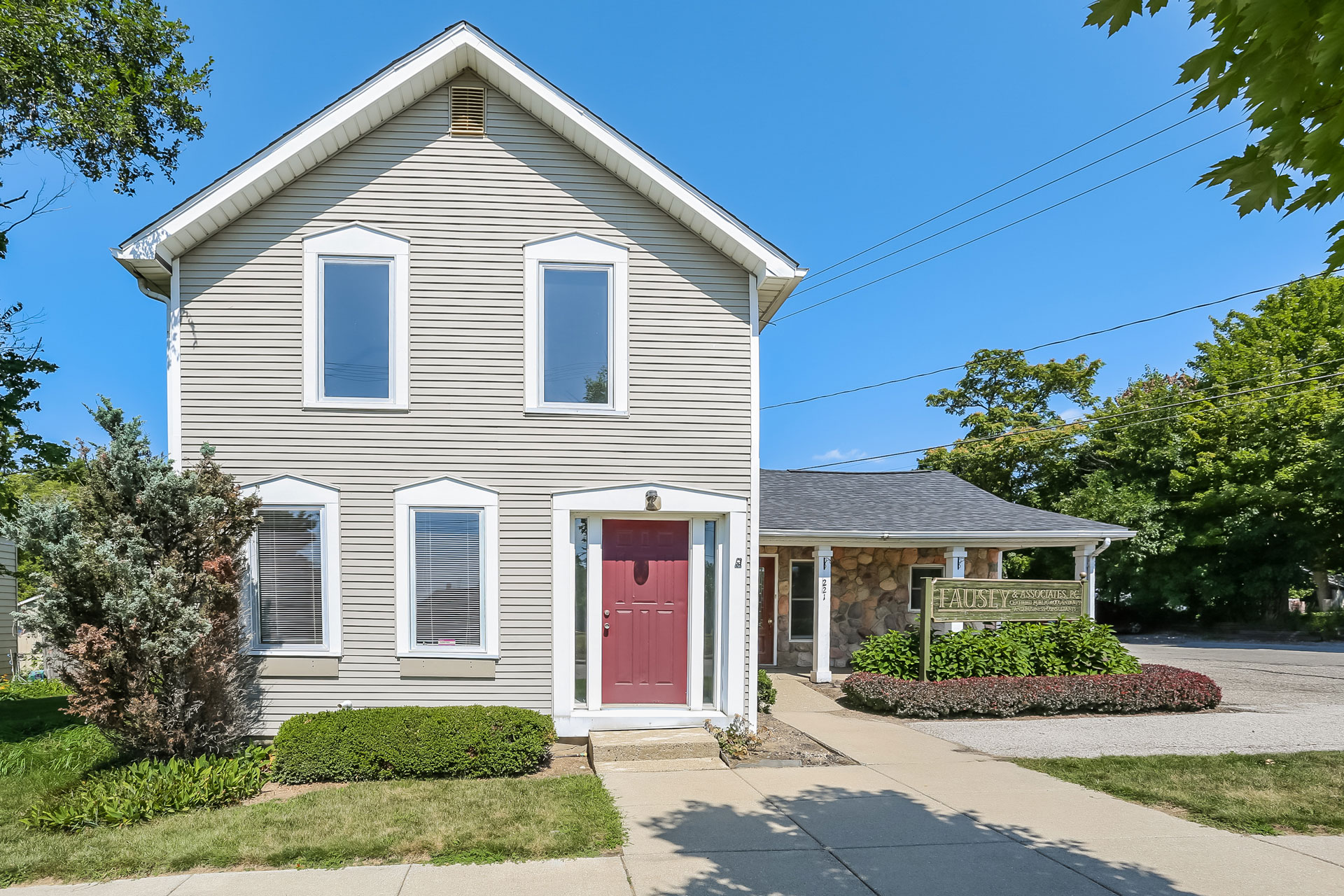 I have been a lifelong resident of my community and a Full-Time licensed Real Estate Agent in the Fenton area since 2005. I proudly serve the community in which I live; as well as the surrounding areas of Livingston, Lapeer, Shiawassee and Oakland Counties. I have chosen to dedicate my career to Real Estate because of one simple fact; I am passionate about helping my clients through the process of making one of the most important financial decisions in their life.
From The Blog
See our recent news, post, and featured articles about things in and around the Fenton area.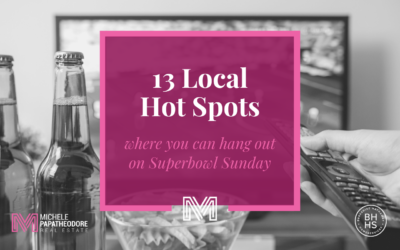 It's that time of year again! The Superbowl —  the big yearly championship game for the United State's National Football League. It's the game that households across the nation look forward to each year. And come on now — those of you who don't understand...